Coop Hämta – Landvetter
Now you can order your groceries via coop.se and choose to pick it up at Göteborg Landvetter.
When you fly it can be difficult to get your groceries, and you often come home to an empty fridge. Now Coop is setting up a delivery solution that allows you to shop at coop.se and then pick up your groceries at Göteborg Landvetter.
This is how it works:
Place your order via www.coop.se. Choose what date and time you wish to pick up your groceries and then choose Göteborg Landvetter as the pick-up point. You need to place the order at 23.59 the day before at the latest. The delivery truck from Coop will be outside the airports arrival hall Monday-Friday 16.00-19.00.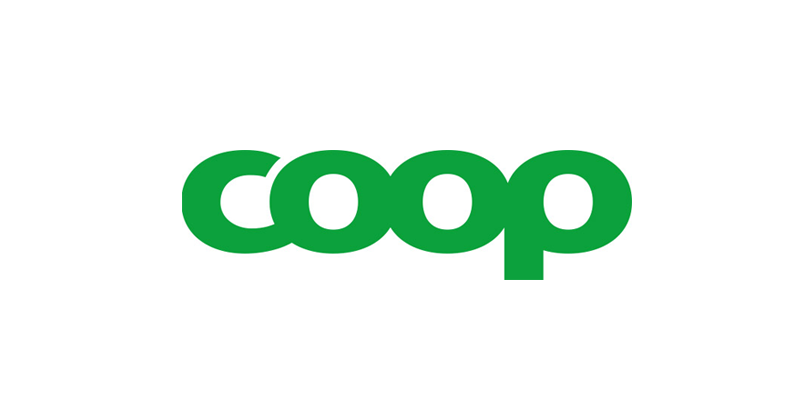 1
Coop Hämta – Landvetter
Before security
Opening hours:
Monday-Friday 16.00-19.00