Capi The Travellers Electronics Company
The electronic chain Capi The Electronics Company offers the latest in the technology world and has a wide range of products specifically designed for travelers. Compared with other electronics stores in the city, Capi has significantly lower prices and as a customer, you get a two-year warranty on all products sold in the store.
At Capi The Electronics Company there are all kinds of technology gadgets that can both facilitate and maintain while on the move. The range consists of quality brands like Bose, Bang & Olufsen, Apple, Canon and the own MiTone brand. In the Landvetter shop you will find everything from ordinary cords and batteries to drones and advanced cameras.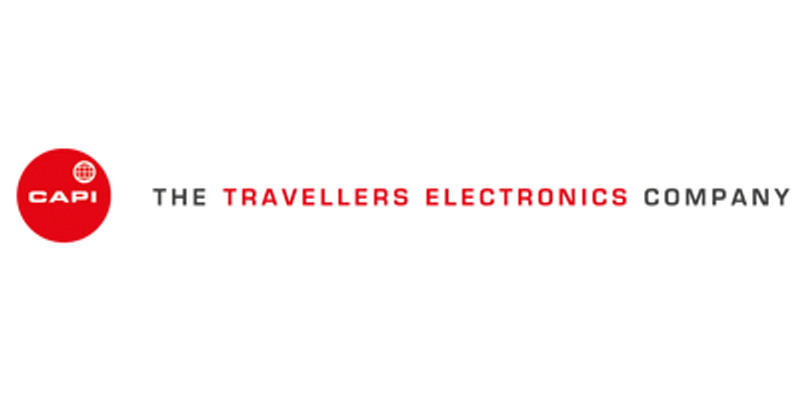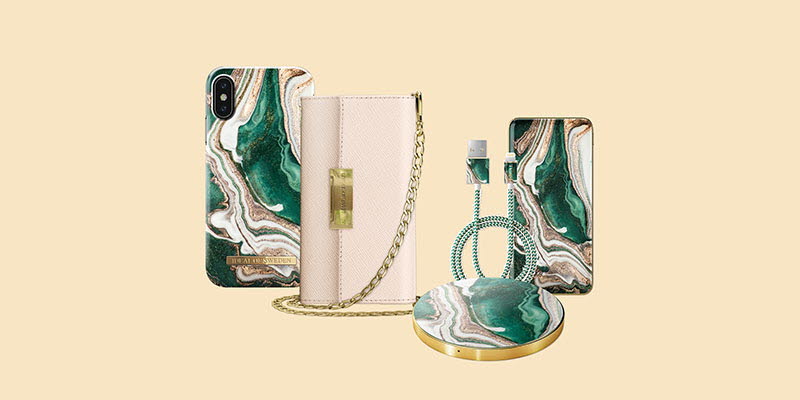 Capi – The Travellers Electronics Company
iPhone accessories from iDeal of Sweden
Get 3, pay for 2 (get lowest priced item for free)
1
Capi The Travellers Electronics Company
After security
Opening hours:
Daily 05:00–20:00
Phone:
+46 (0) 31-94 28 51