Forex Bank
Forex Bank offers basic banking solutions with personal service. You can buy currencies, change money and send money via Western Union. They also have other banking services such as private accounts, traveller's checks and loans.
Cash machines with SEK and other currencies are available at Gate 12, 13, 18.
Category: Currency exchange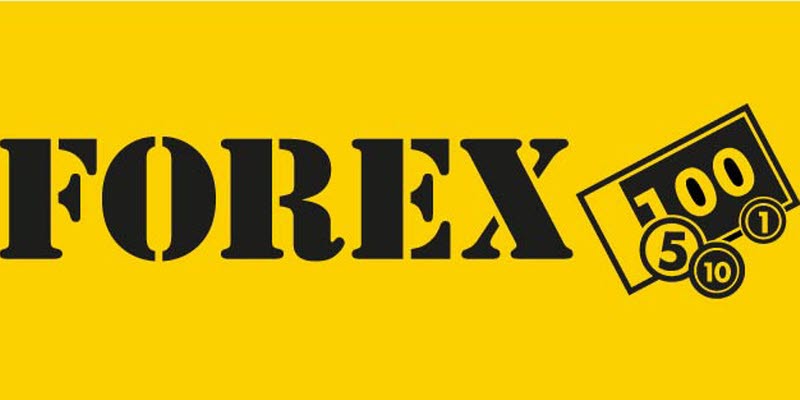 1
Forex Bank
After security control
Opening hours:
Monday–Sunday: 4.30 a.m. - 08.00 p.m.
Phone:
+46 (0)10 211 16 76
2
Forex Bank
Before security control
Opening hours:
Monday-Friday 05:00-21:00
Saturday 04.30-20:30
Sunday 03:45-21:30
Phone:
+46 (0)10 211 16 77