Pack properly and get a head start on your winter holiday trip
2016-02-08, kl. 12:44
The annual winter holiday starts next week in western Sweden. That means many people will be flying out of Göteborg Landvetter Airport. We suggest that you get to the airport well in advance and think through what you have packed while you are still at home.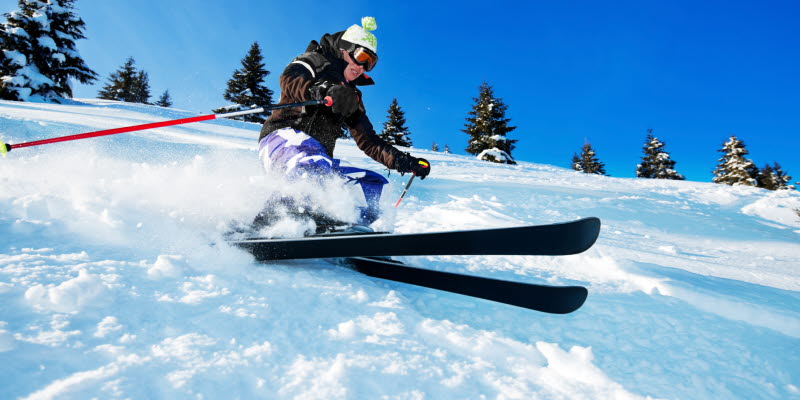 Starting on Thursday and Friday, travel from the airport will be more intense, but Saturday, February 13, is the big day for travel.
Unlike charter trips heading for the sun, ski charter trips naturally entail a lot more baggage in the form of winter clothing and ski equipment. Our simple advice is that you arrive at the airport well in advance. It is better to have a little extra time left over to enjoy some refreshments in peace and quiet than start your holiday being stressed out.
Below is some useful advice for faster check-in and security screening:
Your hand baggage should have no sharp objects. You should also avoid liquids as much as possible. Pack such items in the baggage you are checking in.
Prepare for security screening by putting all small items such as your mobile phone, keys, coins etc. in your coat or jacket, which will then be x-rayed. It is a good idea to take off your coat or jacket before you get to the security checkpoint. If you have a computer with you, you should remove it from your bag and place it separately in a tray. These preparations save a number of seconds per person, which combined grow into a number of minutes for people waiting farther back in the queue.
Skis and other cumbersome baggage should be dropped off at the special check-in counter, where you will need to show your boarding card.
Please note that special-sized baggage arrives on a special baggage belt when you return to Göteborg Landvetter.