Non-stop service to the Swedish fjelds available next winter as well
2016-04-07, kl. 13:12
Braathens Regional Airlines (BRA) will provide non-stop service on the popular, new Göteborg Landvetter Airport–Åre Östersund Airport route next ski season as well, that is, from December 18, 2016, to April 23, 2017.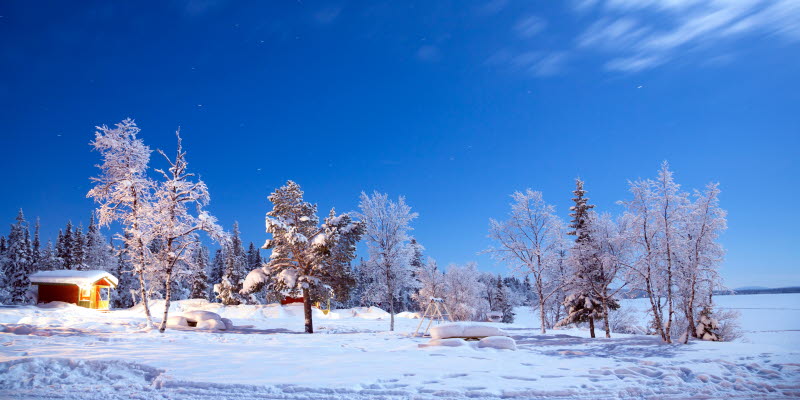 Because there is such strong demand for direct flights to Åre Östersund Airport, the timetable will also be extended by three weeks next year.
"With this market response, it is especially great that we can develop the product and extend the ski season next year. That also creates an opportunity for more people to try getting away from the Gothenburg region, which sometimes does not get much snow, and up to the beautiful, wintery Östersund region in northern Sweden in less than two hours," says Mathias Winberg, Gothenburg/Trollhättan regional manager at BRA.
As before, the service will be available on Sunday, with one flight in each direction. This can be combined with a flight any day of the week, but in that case via Bromma Stockholm.