Non-stop service to Madrid from Landvetter this summer
2016-02-03, kl. 12:40
Beginning June 20, Iberia Express, a subsidiary of the Spanish airline Iberia, will launch non-stop service between Göteborg Landvetter Airport and Madrid.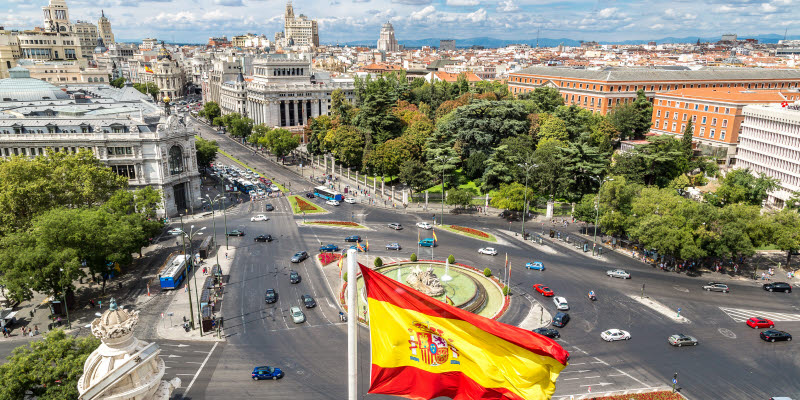 Flights will depart from Gothenburg and Madrid on Mondays and Fridays.
"We are very pleased to be able to offer non-stop service to Madrid, which we know is a destination that our passengers have been asking for. It is also one of the ten priority destinations for the western Sweden collaborative project Go:Connect, which works for increased access to our region of western Sweden. The demand for this route to Madrid mostly comes from businesses and the meeting and events sector," says Charlotte Ljunggren, airport director at Göteborg Landvetter Airport.