Increased number of departures between Landvetter and Palma
2016-04-05, kl. 13:10
During the warmer six months of the year, Norwegian will increase the number of its departures between Göteborg Landvetter and Palma.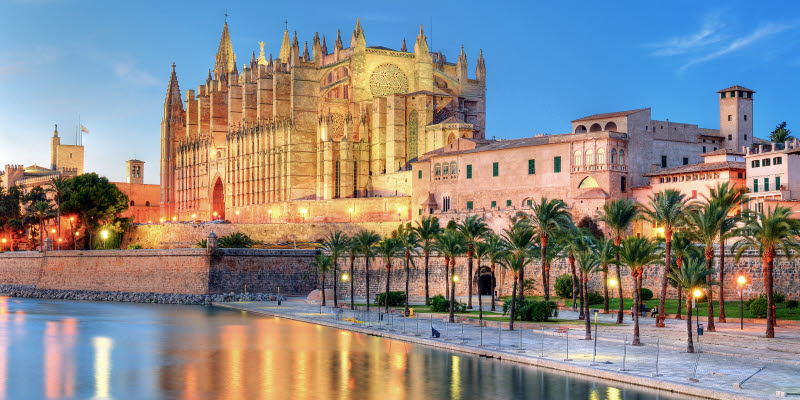 In Palma, medieval lanes are interwoven with the latest in fashion and design. Trendy restaurants, tapas bars and outdoor eateries line the streets. The beach is also close by when it's time for a relaxing day of suntanning and swimming.
Start the summer with a trip to Palma and Mallorca. Beginning June 4, Norwegian will offer one departure a week and between June 19 and August 13, there will be a total of four departures a week.