Fly non-stop to Thessaloniki with Ryanair
2016-09-26, kl. 13:24
Beginning March 2017, you can fly non-stop from Göteborg Landvetter Airport to the Greek city of Thessaloniki.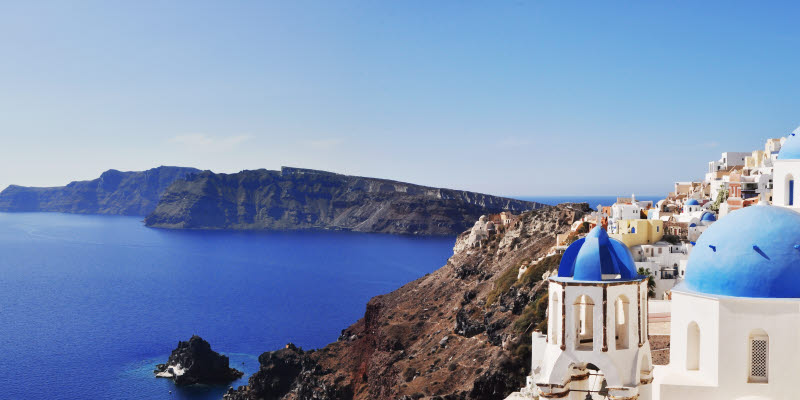 Thessaloniki is the second largest city in Greece. It has attractions such as the world-famous White Tower, Byzantine churches, archaeological museums and fascinating architecture. The city also offers good shopping options, a wide selection of restaurants and a pulsating nightlife. There are a number of fine beaches nearby.
"Thessaloniki is a new destination from Göteborg Landvetter, and demand for flights to this Greek city has tripled since early 2014. We are naturally pleased that the offering of summer destinations will now be even bigger for our passengers. It is also welcome news that Ryanair continues to invest in our region, with its eleventh destination from Göteborg Landvetter," says Charlotte Ljunggren, airport director at Göteborg Landvetter Airport.
Ryanair will fly twice weekly to Thessaloniki from Göteborg Landvetter beginning March 27, 2017.