Create your own shrimp sandwich
2016-10-19, kl. 16:38
Enjoying a tasty shrimp sandwich before one's journey has become synonymous with flying in Sweden. Create your very own shrimp sandwich in the Deli restaurant at Göteborg Landvetter Airport.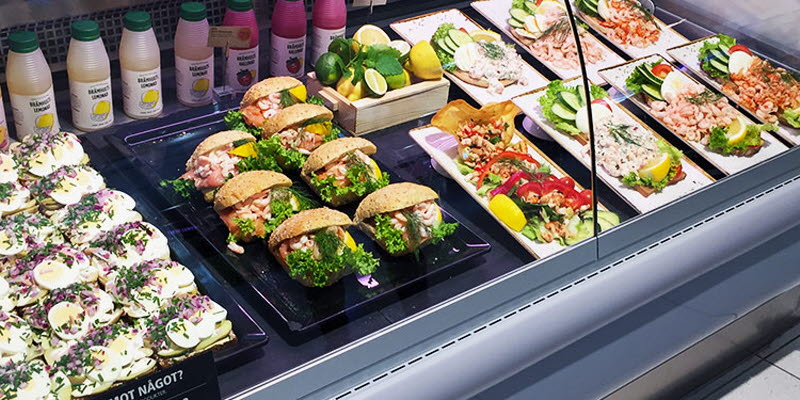 Choose from freshly baked sourdough bread or sweetened rye bread, and top it with freshly caught shrimp from Sweden's West coast or perhaps a tasty shrimp salad. There are shrimp sandwiches for every taste.
The shrimp sandwich as it appears today can be traced back to Denmark and probably came to Sweden via the Danish ferries in the 1950s-1970s.
Sit back and enjoy your shrimp sandwich in Deli's relaxing atmosphere.