Chat live with Swedavia's customer service
2016-01-26, kl. 12:33
Starting today, you can chat live with Swedavia's customer service representatives via all eleven of the Group's websites.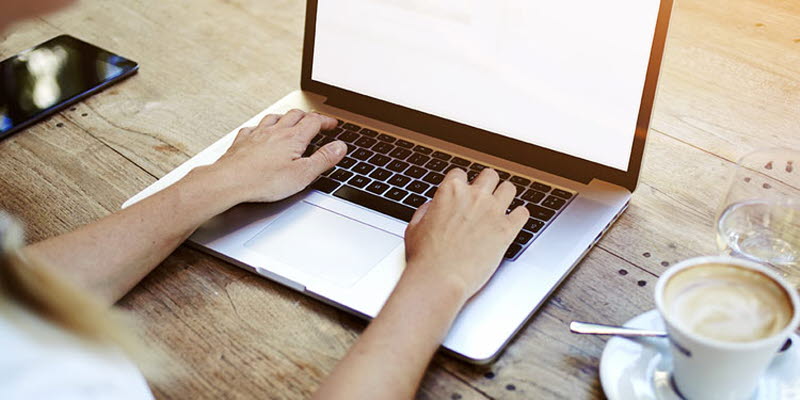 Now it will be even easier and more convenient to get answers to your questions thanks to the new chat function. When you visit one of Swedavia's websites and see the "Chat with us" button down on the right-hand side of the webpage, then you know that a customer service representative is ready to assist you. Click on the button and write your question in the dialogue box.
"Chatting will be another important way to contact us, with travellers now able to get answers to their questions quickly and efficiently and learn more, for instance, about flights and the food and shopping options available at the airports," says Annika Persson Kvarnbergs, head of print and digital production.
"Travellers can sit at home in peace and quiet and ask us questions. Once we have become a little more familiar with the function, each customer service representative will be able to chat with up to ten people at a time," says Therese Wilson, head of Swedavia's customer service.
The chat function is open daily from 7.00 a.m. to 7.00 p.m., so Swedavia's customer service is available during the period when most flights in Sweden take place.
Just like before, you can also contact customer service by phone, Facebook, Twitter, e-mail, fax or post.