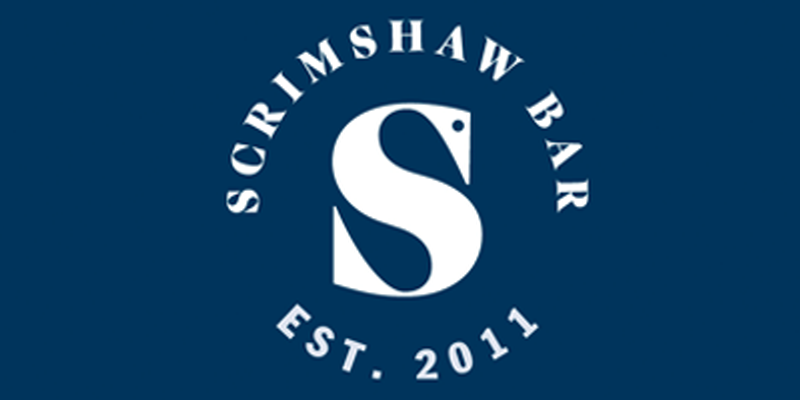 Scrimshaw Bar serves classic bar food with a focus on specialities from the west coast of Sweden. You'll enjoy good food and drinks in a setting inspired by the sea, which gives you a sense of the shore, rocky cliffs and the salty spray of seawater.
Nice restaurant with influences from the sea
The restaurant gets its name from the handiwork that whalers produced to pass the time at sea. Using a needle or other sharp object, they carved beautiful patterns into whale teeth or horn. Although the restaurant is located about 20 km from the coast, it's impossible to miss the connection to the sea.
You can ask the bartender here about the drink of the month, indulge in a glass of champagne or just get a cup of coffee before it's time for your departure. If you're hungry, tasty pizza slices, sandwiches and wraps are also available.