KÄK-IN
KÄK-IN Restaurant offers lunch, salads, coffee, cakes and cold beverages all days a week.
On KÄK-IN we serve well-chosen dishes with inspiration from all corners of the world. On the menu there is always a Swedish classic, our fresh salad buffet and two days a week we also have a good soup. On Fridays we serve homemade cakes. Of course there is always a vegetarian dish available.
You pick your own dish and therefore it is served directly.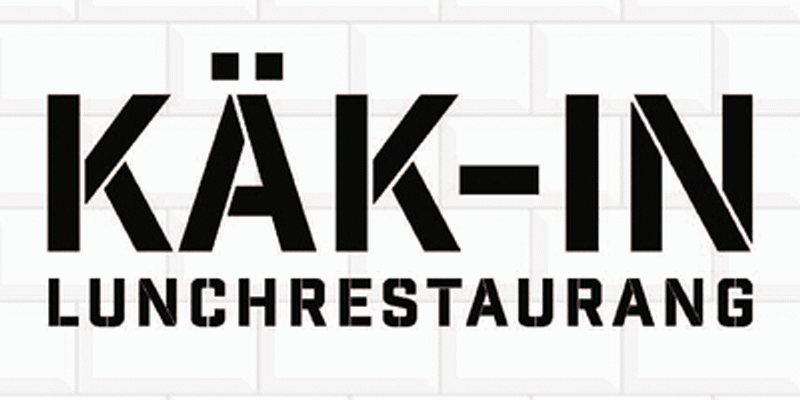 1
KÄK-IN
Before security
Opening hours:
Monday–Friday 10.30–14.30
Phone:
+46 (0)73-688 17 16