Happy M Kitchen
Happy M Kitchen is a meeting place where people eat good, healthy food, get inspired and have fun together.
Category: Restaurant
Happy M Kitchen is a lifestyle restaurant that offers natural clean food. Food and well-being hang together and we want to inspire as many people as possible to eat healthy in a fun way.
The menu contains vegetables, fish, seafood, whole grains and other things that is good for you. As much as possible is organic. Here you will find carefully selected eco and natural wines, beer and other beverages.
We offer lunch, dinner, coffee, snacks and cold-pressed organic juices, which we cautiously do by hand.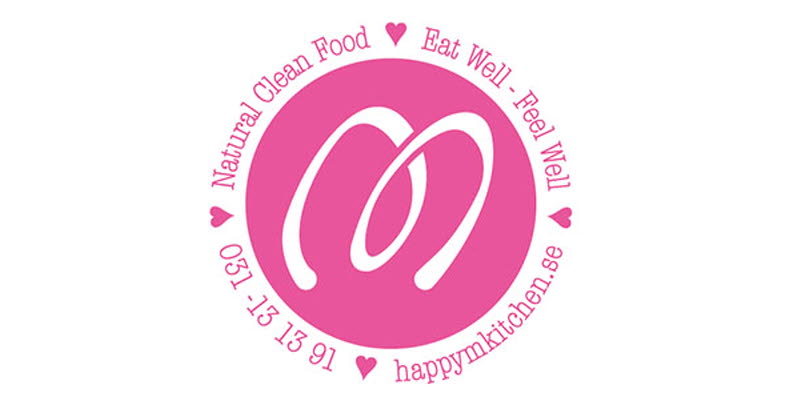 1
Happy M Kitchen
After security
Opening hours:
Every day 05.00–20.00.