Food Market
Eatery with a wide range of options and a pleasant setting. Shrimp, crayfish or a shrimp mayonnaise mix.
Category:
Gluten-free
Lactose-free
Restaurant
Take away
Vegetarian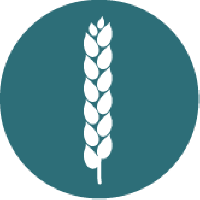 Gluten-free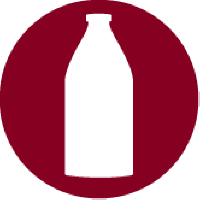 Lactose-free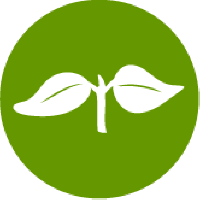 Vegetarian
Food Market is a restaurant that offers both self-service and table service, with cosy seating as well as take-away. The menu has something for all ages and for every hour of the day, including breakfast, hot dishes and pastries. There's plenty of space for families with children and other smaller groups.
Many people choose Food Market for the wide assortment, which ranges from juices, salads and toasted sandwiches to hearty dishes ordered straight from the kitchen — hamburgers, beef with noodles, seafood pizza or pasta with pesto. If you're a discriminating coffee drinker, there's a Lavazza station with excellent espresso.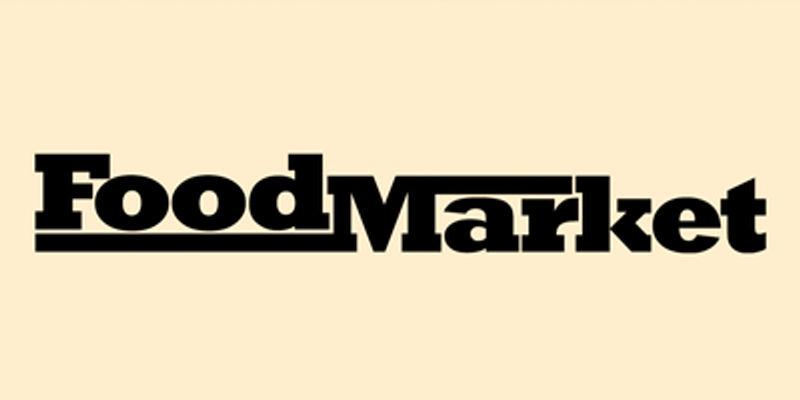 1
Food Market
After security
Opening hours:
The opening hours are based on the arrivals and departures of the flights.
Phone:
+ 46 (0) 736-88 16 03