Deli
Souvenir shop with Scandinavian gourmet foods – and a bar. Deli is an original combination of service and assortment. It's one of the few places you can browse among the magazines and gifts, drink a glass of amarone and also find reindeer heart from northern Sweden.
Category:
Bar
Delicacies
Restaurant
Take away
Cheeses, pickled herring, hand-made crispbread, charcuterie and fish roe. Fish from Sweden's west coast and tasty treats from the northern Swedish wilderness such as elk pâté. A reindeer hide or a tiny Dalecarlian painted wooden horse. There's no lack of suggestions for last-minute gifts that are symbolically Swedish from this shop.
The basic idea behind Deli is to offer high-quality Scandinavian souvenirs, and they should be edible and enjoyable. As a customer, you can select a bit of locally sourced food culture or interesting handicrafts to take with you from Sweden.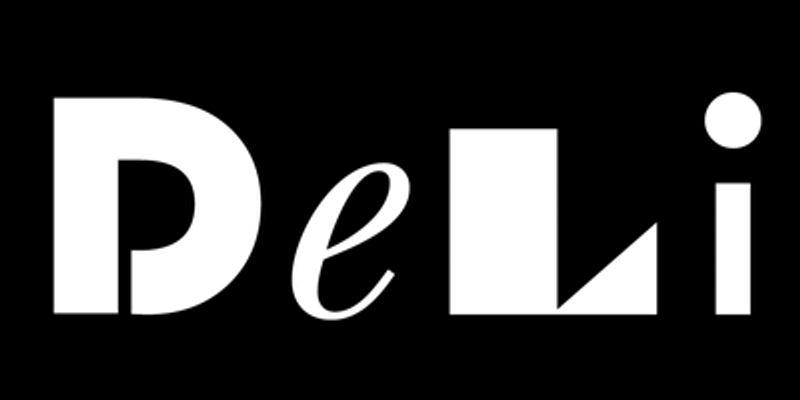 1
Deli
After security
Opening hours:
Daily: 12.30-20.00