Caffè Ritazza
Genuine restaurant café with Italian coffee at its core. At Ritazza, the focus is always on coffee – the espresso is organic and made following all the rules of the barista art. The café food is also prepared the way it is in Italy – with great care.
Category:
Café
Gluten-free
Take away
Vegetarian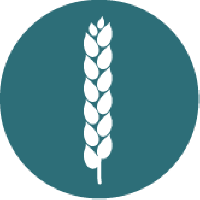 Gluten-free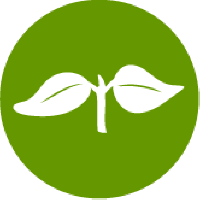 Vegetarian
This is the classic kind of café that you find all over Italy, in bus terminals and railway stations. That's also the idea behind Ritazza – Italian coffee art and food for hungry travellers.
There's a special emphasis on organic coffee, which is served in different varieties and combinations. The food is simple and authentic. At Ritazza, fresh ciabatta, grilled panini sandwiches and pastries are served. If you're craving something good to drink, there's a wide assortment, including soft drinks, water and alcoholic beverages.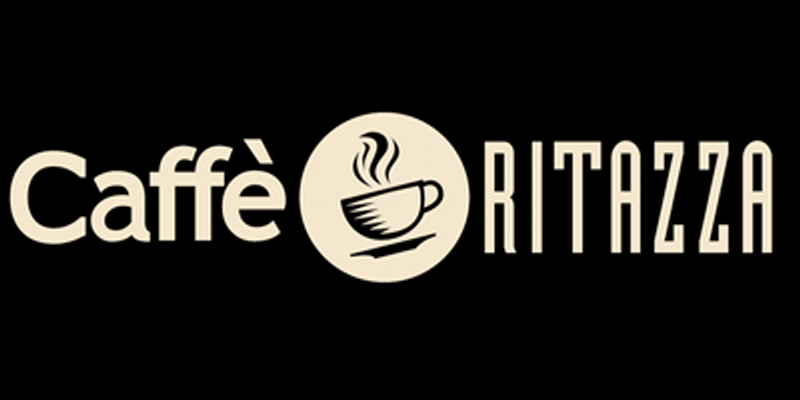 1
Caffè Ritazza
Before security
Opening hours:
Monday-Friday: 05.00-23.00
Phone:
+46 (0( 73-688 15 39