Destination:

Saint Petersburg
Local
Temperature

12°
Local
Time

4:55 PM
Saint Petersburg
Welcome to the majestic and truly tourist-friendly city – Saint Petersburg! Touch its history, taste the spicy mixture of cultures, breathe in the Northern crispy air, listen to the music of Neva river waves, contemplate white sleepless nights! Both headlong entertainment and total cultural exposure await you here! Day in and day out brand-new developments in infrastructure and event venues keep changing the city's image due to cutting-edge technologies and innovations. Come here by yourself and discover your own Saint Petersburg!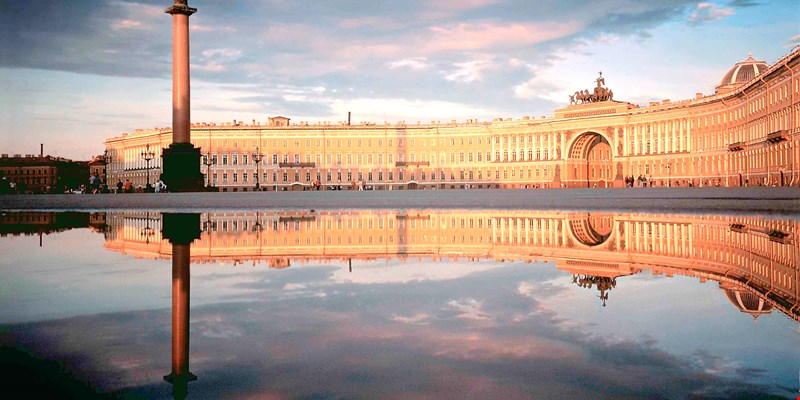 Dvortsovaya Square, Saint Petersburg, Russia
Palace Square is considered to be the city's main square and serves as an excellent example of how different architectural styles can be combined in a most elaborate and aesthetically pleasing way. It was the setting of many events of worldwide significance, including the Bloody Sunday 1905 and the October Revolution of 1917. The Palace Square is simply breathtaking.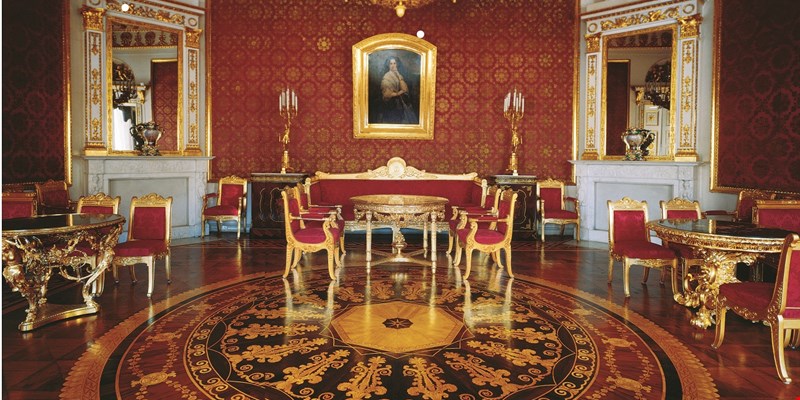 94, nab. Reki Moiki, Saint Petersburg, Russia
Beautiful yellow palace that was once home to the wealthy and respected Yusupov family stands by the Moika River. It was also the site of Grigori Rasputin's murder in 1916, a dark episode in Russia's history. Let yourself be guided through this palace, the full story of the murder of Rasputin will unfold before you.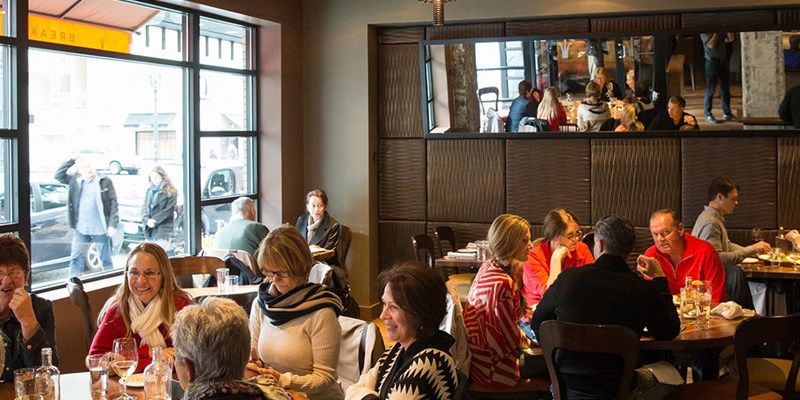 57, Nevskiy Prospekt, Corinthia Nevskij Palace Hotel, Saint Petersburg, Russia
The Imperial Restaurant is universally recognised as one of St. Petersburg's finest establishments. For a truly unique dining experience, guests can enjoy Mediterranean dishes with a hint of Sicilian flavour amongst a stylish, bright & spacious setting overlooking the Nevsky Prospect.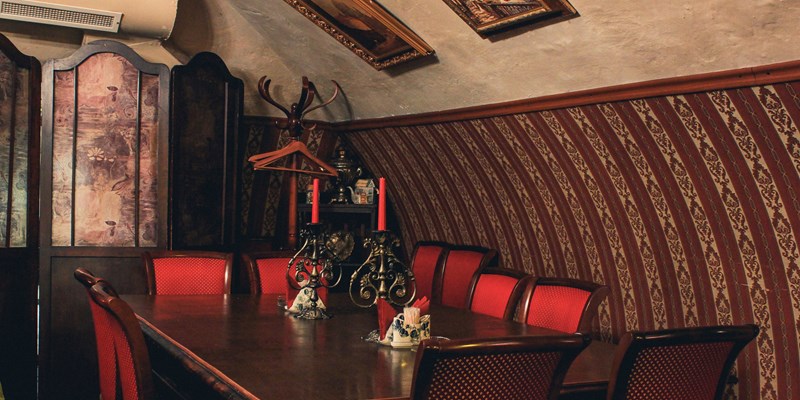 82, nab. reki Moiki, Saint Petersburg
Do you dream to travel back in time? Antique furniture, dim lights, candles — all this creates an atmosphere of the old Petersburg end of XIX century and makes you feel in harmony and comfort. It is an ideal place for business meetings and for family recreation. Perfect choice of traditional russian vegetarian food, fish and seafood. Extensive wine and tea cards. And of course, The Idiot Restaurant has produced a special children's menu for younger guests.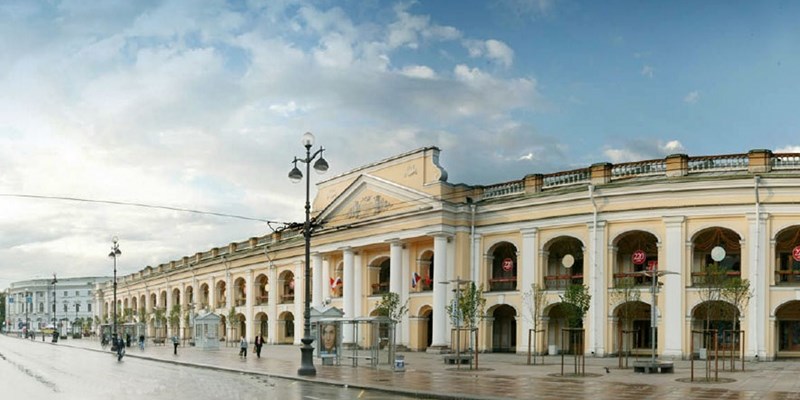 35, Nevsky Prospect, Saint Petersburg, Russia
Gostiny Dvor (on Nevsky Prospect) is an 18th-century merchants' arcade beautifully restored and packed with boutiques. Bolshoy Gostiny Dvor is not only a shopping mall but also a monument of history and architecture of the XVIII century. The architect is Jean-Baptiste Vallin de la Mothe. Located in the historic center of St. Petersburg, is the block between Nevsky Prospekt (house number 35), Sadovaya Street, Lomonosova street and Perinnaya Line.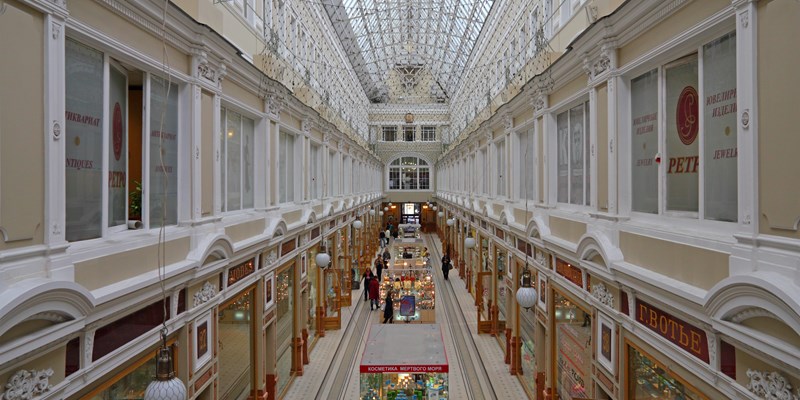 48, Nevsky Prospect, Saint Petersburg, Russia
Passage, located just in front of Gostiny Dvor, is an atmospheric 19th-century shopping arcade. Passage today is not only a part of St.Petersburg's historical heritage, but also a prosperous contemporary business enterprise. More than 10,000 customers visit Passage daily, and during the holiday season, the customers flow triples. Currently, Joint-Stock Company "Passage" is the largest center of boutique trade with an established professional team of likeminded people who value traditions and the reputation of the firm. Customer service has been steadily growing, collections are updated, and product lines of goods are expanding.