Expanded service between Kiruna and Stockholm with SAS
2016-05-31, kl. 08:59
SAS is offering at least three daily departures to Stockholm, instead of its usual two departures on weekdays. This expanded service to Sweden's northernmost city will also be a new feature of SAS's 2016/2017 winter programme.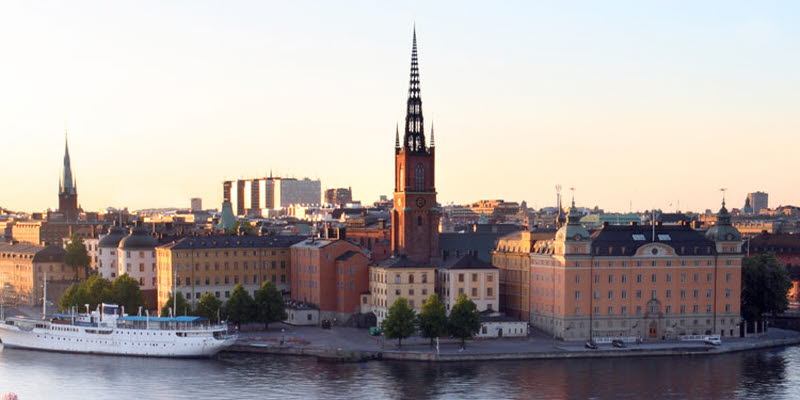 There is high demand for seats mostly from the tourism industry. Statstics for overnight stays indicate that more and more people are visiting Kiruna and Swedish Lapland year-round.
Construction activity is also on the rise there with the building of a new city centre, since the old Kiruna is built on the world's largest iron ore deposit. The increase in departures will meet demand going forward.