Restaurant SPiS´s food and beverages
Choose between the daily special or à la carte to suit the season. Restaurant SPiS's menu offers everything from meat, fish and game to GI and vegetarian meals. If you prefer something a little lighter, there are also sandwiches and salads.
Category: Restaurant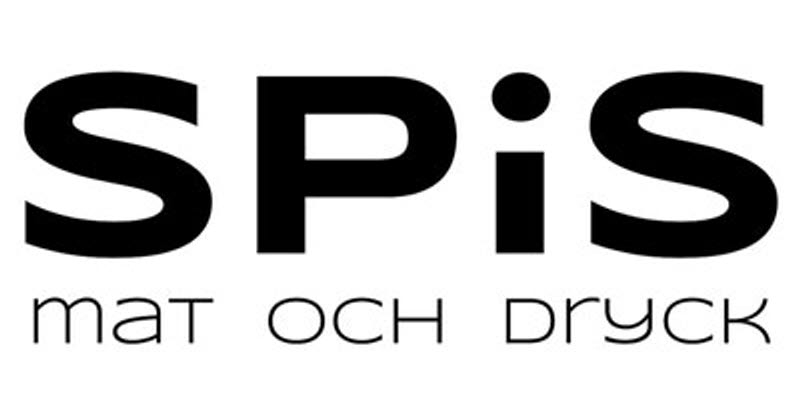 1
Spis food and beverages
After security
Opening hours:
Open in connection with departing flights – though no early morning departure.