Yellow Room
In the Yellow Room, you can relax or take the opportunity to work before your departure.
Cold drinks, coffee, snacks, pastries and sweets are included. There is also access to working stations with computer and television, newspapers and games. 
Available to those of you with a gold card from Malmö Aviation or another airline with different types of VIP cards.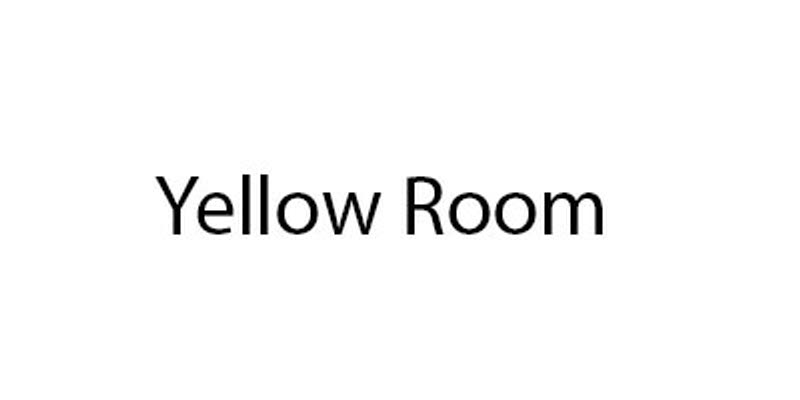 1
Yellow Room
Before security
Opening hours:
Monday−Friday 06:00−21:00