BRA Lounge
You will find BRA's lounge after security check at Gate 3.
Here you can relax with free wifi, newspapers, magazines, fruit, a little snack or a cake together with a good cup of coffee or tea.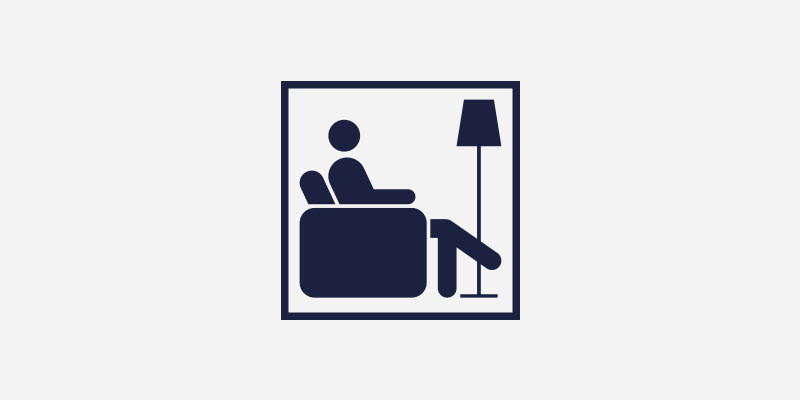 1
BRA Lounge
After security
Opening hours:
Monday – Friday 07:30-20:00
Saturday–Sunday and holidays closed.