Wasa Crystal
Wasa Crystal offers a wide assortment of china, crystal, jewellery and decorative items for anyone looking for something new for their home or as a nice gift. The merchandise comes from well-known brands such as Orrefors, Kosta Boda, Iittala, Georg Jensen and Swarovski.
Category:
Glass
Gifts & souvenirs
One of the reasons for Wasa Crystal's enduring popularity is the wide selection of quality products from makers such as Orrefors and Kosta Boda, whose products are appreciated by both locals and tourists.
Along with the wide variety of crystal glasses and china, there are souvenirs and toys to suit both young and old. If you're in the mood for something sweet, chocolate pralines from Åre Chokladfabrik are available here.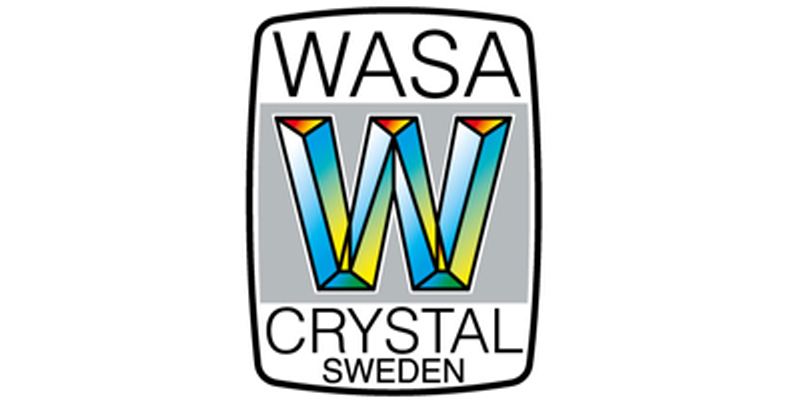 Find us
1
Wasa Crystal
SkyCity
Before security
Opening hours:
Sunday–Friday: 10.00–18.00
Saturday: 09.00-17.00
Phone:
+46 (0)8 593 611 25