Timebox
At Timebox, you'll find watches from some of the world's leading brands. The knowledgeable staff will be happy to help you find the right watch from among the store's selection of classic models and new collections.
Timebox offers well-known international brands as well as Swedish watch and jewellery designers such as Efva Attling and Maria Nilsdotter. Watches from the Danish maker Skagen, run by founders Henrik and Charlotte Jorst, are also available. The couple aim to inspire by ensuring that all of their products reflect a sense of hygge – a Danish concept that can be described as conviviality, warmth and respect for others.
Timebox is a so-called shop-in-shop and is located together with the Austrian luxury brand Swarovski and the eyewear shop Sun Catcher. The store opens one hour before the first departure and closes in connection with the last departure from Terminal 5.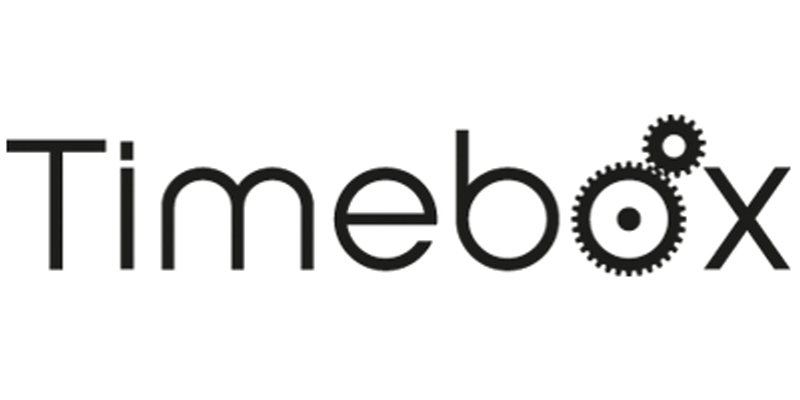 Find us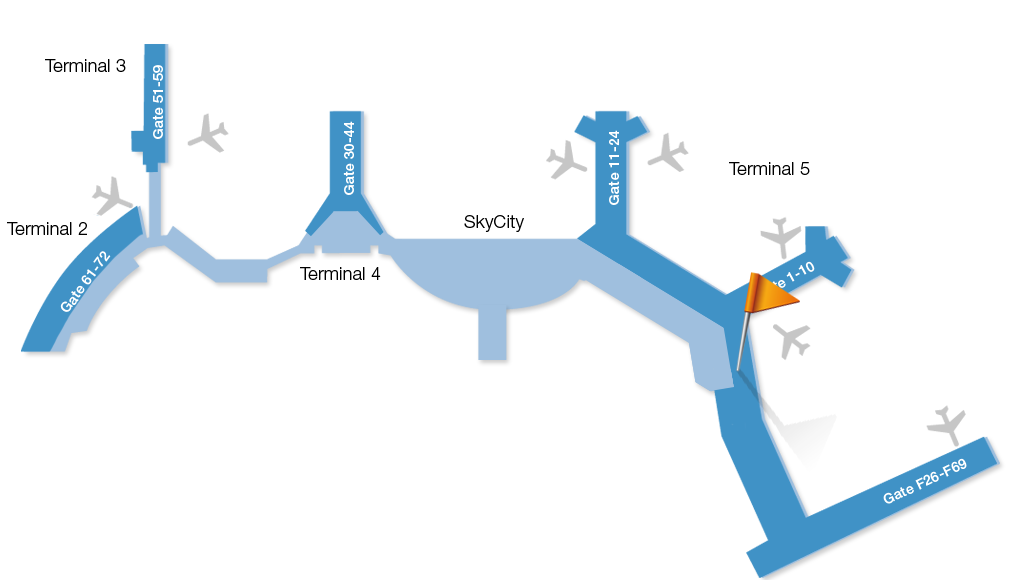 1
Timebox
Terminal 5
After security
Opening hours:
Monday–Friday 06:00–21:00
Saturday 06:00–19:00
Sunday 06:00–20:00