Sun Catcher
Sun Catcher is a popular store with a large selection of sunglasses from luxury brands such as Gucci, Dolce & Gabbana, Emporio Armani, Ray-Ban and Oakley. It also sells ski eyewear along with its sunglasses.
Ray-Ban is an eyewear brand that is famous across the world today, but not many people know that the company was started as early as 1937, when it was commissioned to do work for the US Air Force. The work led to its original Aviator model, which featured green lenses to protect the wearer's eyes from the sun's ultraviolet and infrared rays. The result was the name Ray-Ban.
Sun Catcher is a so-called shop-in-shop and is located together with the Austrian luxury brand Swarovski.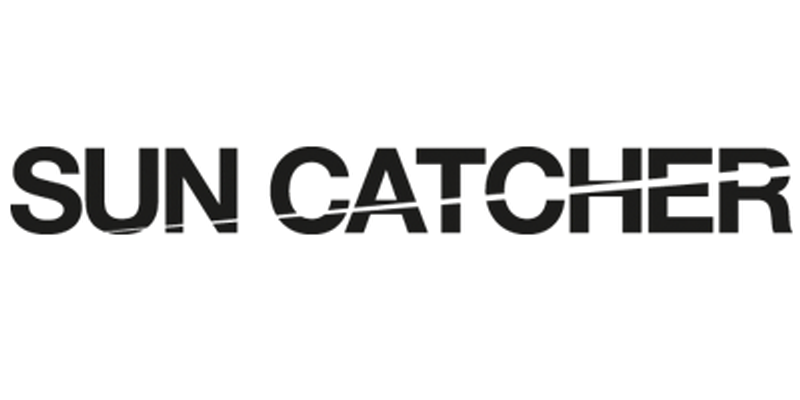 Find us
1
Sun Catcher
Terminal 5
After security
Opening hours:
Monday–Friday 06:00–21:00
Saturday 06:00–19:00
Sunday 06:00–20:00
Phone:
+46 (0)8 585 543 12