Polo Ralph Lauren
The American brand Polo Ralph Lauren stands for well-dressed but relaxed fashion apparel. In this bright, airy shop, you'll find shirts, outerwear, accessories and other items for both men and women. Naturally, its classic polo shirts, with their embroidered polo player, are available in a variety of lovely colours.
In 1967, the then 28-year-old Ralph Lauren from New York designed a small line of ties under the name Polo neckwear because "men didn't have to look as if they work at IBM". That was the beginning of a company that now has billions of dollars in annual sales.
He developed his sense of style from watching Cary Grant movies, reading Esquire magazine and using the Duke of Windsor as his sartorial role model. Perhaps it's not so strange that, given his background selling ties at the classic US men's store Brooks Brothers, Ralph Lauren would become one of the world's most influential fashion designers.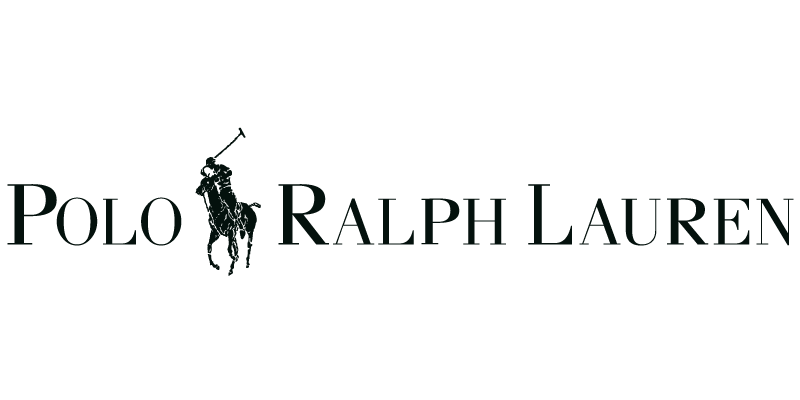 Find us
1
Polo Ralph Lauren
Terminal 5: 1-24, F26-F69
After security
Opening hours:
Monday-Friday: 07.00-18.00
Sunday: 10.00-18.00