Lakrids by Johan Bülow
In 2007, the company LAKRIDS was founded by Johan Bulow on the small island of Bornholm, Denmark, which soon became one of the largest in the liquorice world. Lakrids are characterized by their round cans of letters or numbers and have a very wide range. A fantastic good licorice in amazingly stylish design.
2007.07.07 the first Lakrids by Johan Bülow store opened in Svaneke. The idea was to cook the liquorice in the shop and ensure that you could smell the delicious liquorice from 100 meters away. It worked and everything was sold out in two hours. The last customer even bought the bowl of taste samples.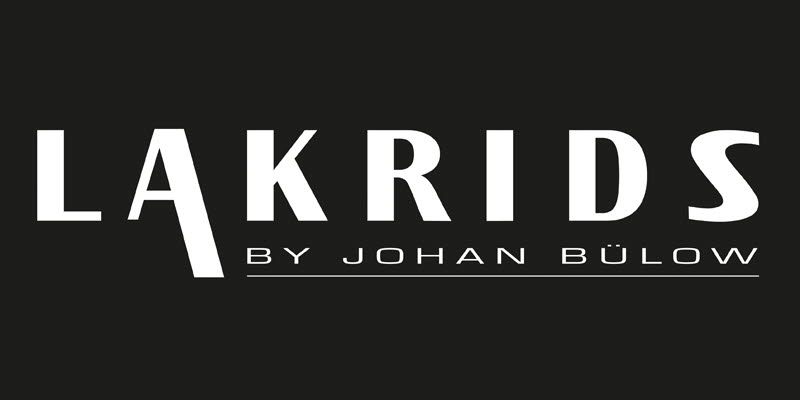 Find us
1
Lakrids by Johan Bülow
Terminal 5
After security
Opening hours:
Monday–Friday 06:00–21:00
Saturday 06:00–19:00
Sunday 06:00–20:00