KKDK Luggage
KKDK focuses on high-quality luggage. At its shop in SkyCity, staff can help you find what you're looking for from a large selection of suitcases, briefcases, computer bags, handbags, backpacks and wallets. Along with its own KKDK brand, you'll find well-known quality brands such as Rimowa, Samsonite, Tumi, Mandarina Duck and Victorinox.
Some brands have a longer history than others. One of these is the German maker Rimowa, founded in 1898, which gets its name from the founder's son, Richard Morszeck. In the 1920s, Rimowa's elegant suitcases were the first choice of sophisticated globetrotters, and in 1937 the first classic aluminium suitcase on the market was introduced. That was only the first of many brilliant, innovative ideas that have made Rimowa a global success.
Samsonite is another company with a long history and has represented pioneering design and quality for more than a century. Originally called the Schwayder Trunk Manufacturing Company, it named one of its first suitcases Samson. In 1966, the company changed its name to Samsonite.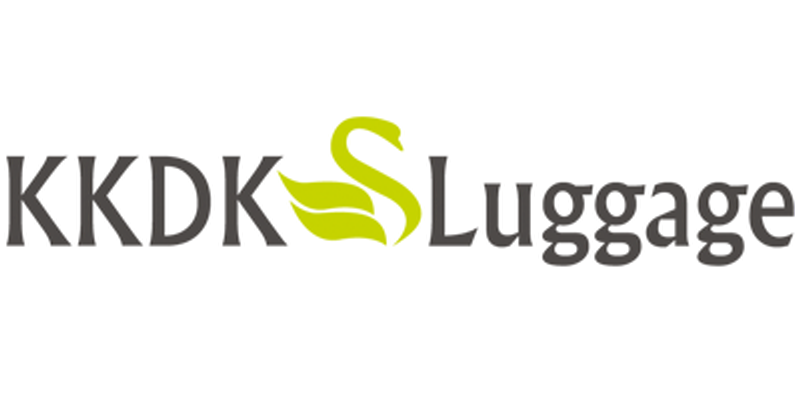 Right now!
Lots of products from
25% discount
The offer applies to products from Rimowa, Tumi, Samsonite, Jump, DOT-Drops, Poquadro, Mandarina Duck, KKDK of Copenhagen.
Find us
1
KKDK Luggage
SkyCity
Before security
Opening hours:
Monday–Friday 10.00–17.00
Phone:
+46 (0)8 594 420 11