Frank's Flowerbar
Frank's Flowerbar is located in the middle of SkyCity. Along with its wide selection of beautiful bouquets and potted plants, the shop also offers scented candles, jewellery and chocolates. At Frank's Flowerbar, you'll find a gift for every occasion, either for yourself or for someone you care about.
Category:
Gifts & souvenirs
You can get inspiration here from the colourful cut flowers and potted plants. The talented florists will be happy to help you with flowers for a birthday, event, decoration, wedding or other special occasion. The shop also sells chocolates from Åre Chokladfabrik, stuffed animals and a small selection of home décor items and furnishings. At Frank's Flowerbar, you can also give someone a memory for life in the form of gift cards for different experiences.
The shop offers delivery throughout the Stockholm area and can help with flower arrangements for weddings, christening and parties.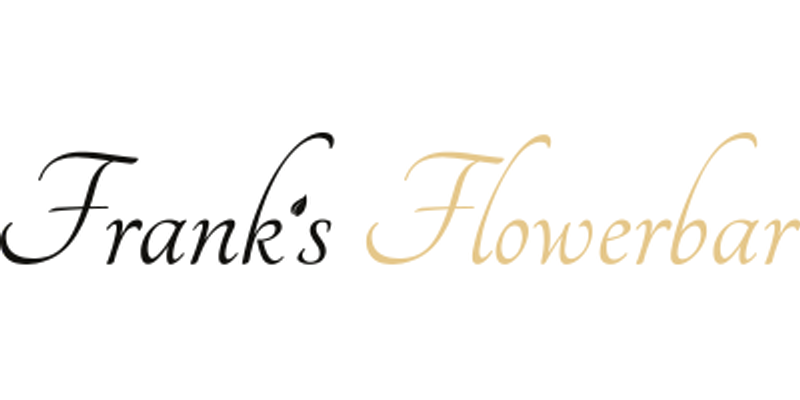 Find us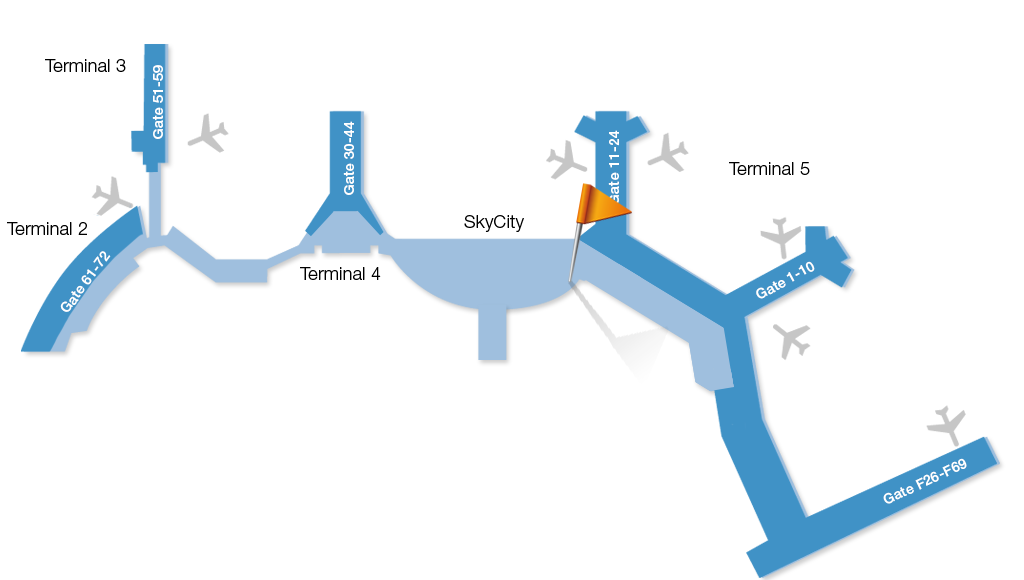 1
Frank's Flowerbar
SkyCity
Before security
Opening hours:
Monday–Friday 10:00–18:00.