Fashion Store
For those interested in fashion, a stop at the Fashion Store boutiques is a must. Scandinavian meets international fashion here, where you'll find the latest trends in men's and women's apparel as well as a well-stocked range of basics if your wardrobe needs updating. 
The shops also offers accessories, shoes, and handbags. Prices for the Swedish brand Eton shirts are also 15% lower than recommended prices in the city centre.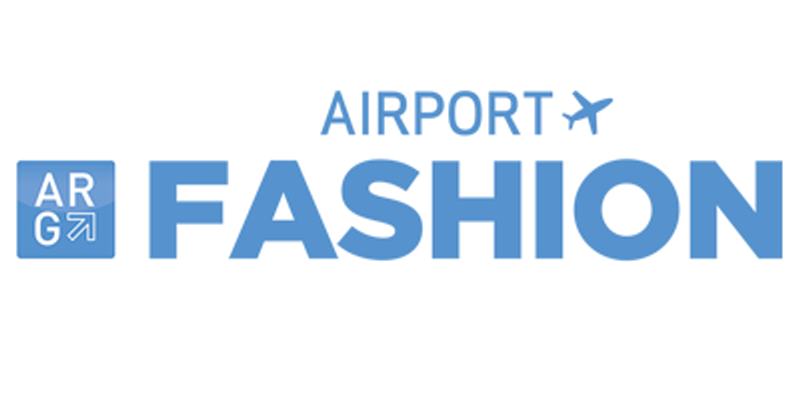 Find us
1
Fashion Store
Terminal 4
After security
Opening hours:
Daily, one hour before the first departure and closes in conjunction with the last departure from Terminal 4.
Phone:
+46 (0)723 73 49 70