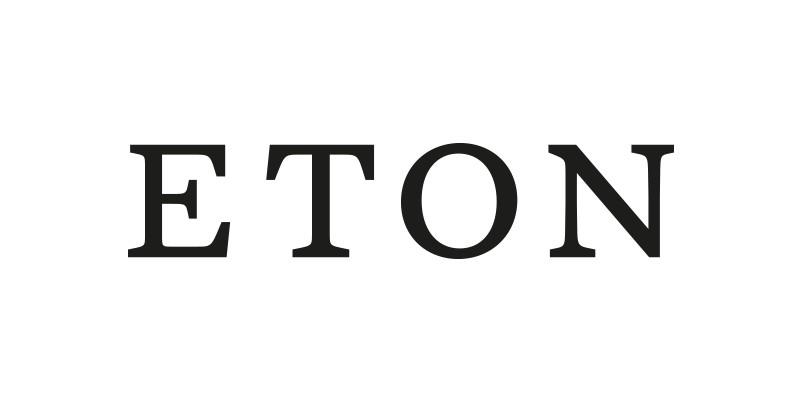 Eton has been sewing shirts since 1928. The fabrics that the shirts are made from were developed in partnership with some of the world's leading weaving mills.
Map and Opening hours
Gate C39
Terminal 5
After security

Learn more about Eton
Its head office and original factory are still situated in the town of Gånghester outside Borås, Sweden's textile capital, in the same location where the very first shirt was sewed. Eton's shirts are made with Swedish craftsmanship and are represented in 49 markets in some of the world's most exclusive stores.
Welcome in!