Elodie Details
In Elodie Details' pop-up shop, you'll find dummies, bibs, blankets, plush toys and much more.
The brand was launched in 2005 in Stockholm by Linda Sätterström based on her idea that a dummy holder was so much more than a way to keep track of a child's dummy (pacifier). It could and perhaps also should be designed as a stylish accessory. A broad range of products for babies and small children developed from that basic concept. New collections are launched twice a year and are often inspired by current trends in home decor and fashion.
Frequent new collections combined with an awareness of trends and high quality have made Elodie Details a favourite not just at home in Sweden but in large parts of Europe and the rest of the world.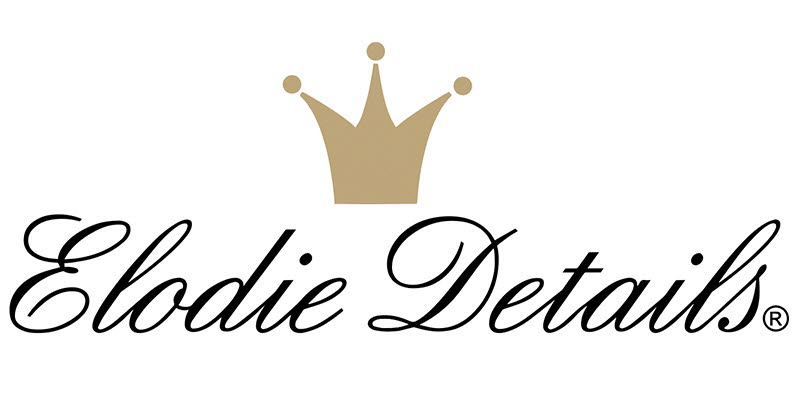 Find us
1
Elodie Details
Terminal 5
After security
Opening hours:
Monday–Friday 06:00–21:00
Saturday–Sunday 06:00–18:00