Deli
A souvenir shop with Scandinavian gourmet foods – and a bar. Deli is a novel combination of service and assortment. It's one of the few places where you can browse among magazines and gifts, drink a glass of amarone and also get reindeer heart from the north of Sweden.
Cheeses, pickled herring, handmade crispbread, charcuterie and fish roe. Fish from Sweden's west coast and tasty treats from the northern Swedish wilderness such as elk pâté. A reindeer hide or a tiny Dalecarlian painted wooden horse. There's no lack of suggestions for last-minute gifts that are symbolically Swedish from this shop.
The basic idea behind Deli is to offer high-quality Scandinavian souvenirs, and they should be edible and enjoyable. As a customer, you can select a bit of locally sourced food culture or interesting handicrafts to take with you from Sweden.
The bar is small but well stocked and serves robust soups over the counter. Deli has three outlets at Stockholm Arlanda, in Terminals 2 and 5.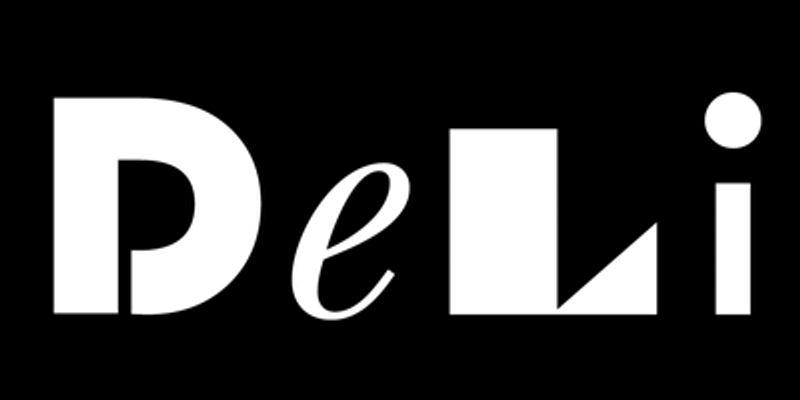 Find us
1
Deli
Terminal 5
After security
Opening hours:
Daily, one hour before the first departure and closes in conjunction with the last departure from Terminal 5.