Capi The Travellers Electronics Company
The electronics chain Capi offers the latest in the world of technology and has a wide range of products developed specifically for travellers. Compared to other electronics stores in central Stockholm, Capi has substantially lower prices, and as a customer, you get a two-year guarantee on every product sold in the shop.
Capi offers any kind of technical gadget imaginable to make your life easier and entertain you on your travels. The range of products includes quality brands such as Bose, Bang & Olufsen, Apple, Canon and the store's own brand, MiTone.
There are four different outlets at Stockholm Arlanda where you can find everything from the usual cords and batteries to powerful drones and advanced cameras. At Capi, you'll often find newly launched products that may be difficult to get hold of in other stores.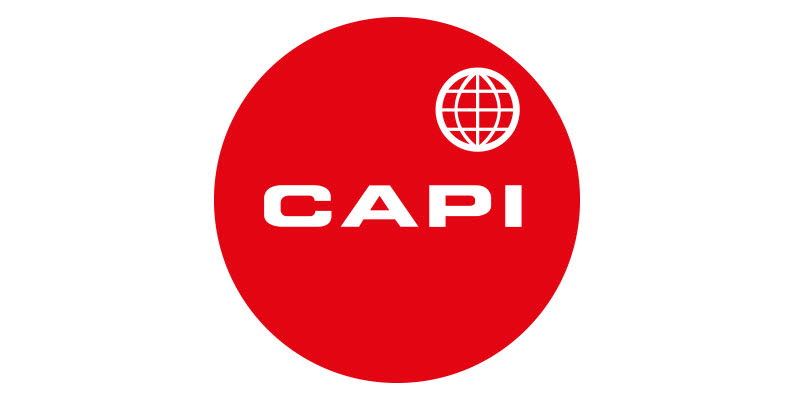 Find us
1
Capi The Travellers Electronics Company
Terminal 5: 1-24, F26-F69
After security
Opening hours:
Monday, Wednesday, Friday: 05.00-19.00
Thusday: 05.00-18.00
Saturday: 05.00-17.00
Sunday: 05.00-20.00
Phone:
+46 (0)721 58 05 65