Becksöndergaard
The Danish fashion brand Becksöndergaard creates colourful accessories and outerwear characterised by their playfulness. They can be worn season after season yet still be bought at a reasonable price. You'll find Scandinavian-style scarves, handbags, wallets and jewellery but with a personal touch featuring different patterns, collages and photo prints.
Founders Lis Beck and Anna Søndergaard decided when they were still at school to one day run a company together. In 2003, they set to it, founding Becksöndergaard in a basement in the Copenhagen district of Nørrebro.
The shop at Stockholm Arlanda has a wide range of their well-known scarves in natural materials such as silk, cotton and cashmere. It also has raincoats, umbrellas, bikinis, kimonos and sandals that might be appropriate depending on your destination.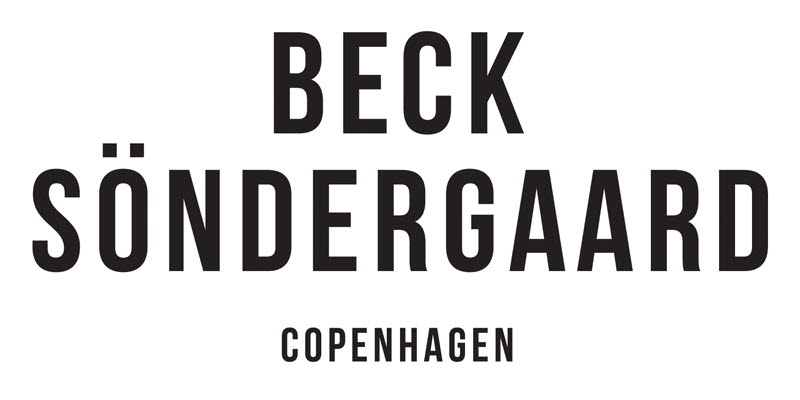 Find us
1
Beck Söndergaard
Terminal 5
After security
Opening hours:
Monday–Friday 06:00–21:00
Saturday 06:00–19:00
Sunday 06:00–20:00