Bath & Bodyworks
Bath & Body Works' philosophy is to create fragrant body care products that can be used by everyone. In the store at Arlanda you can shop for shower creams, skin lotions and body mists.
Category: Perfume & cosmetics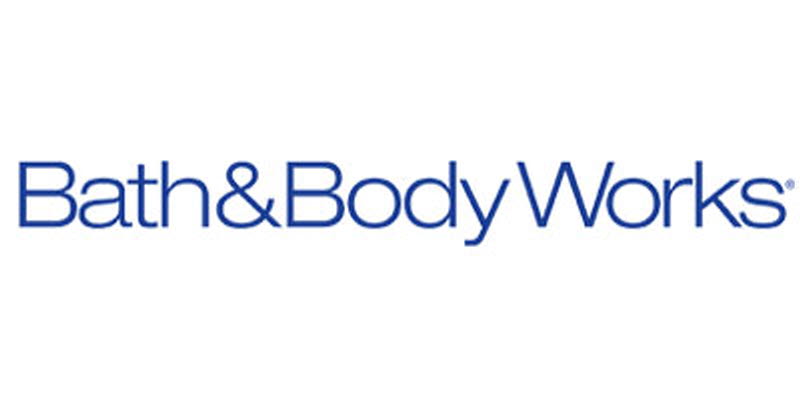 Find us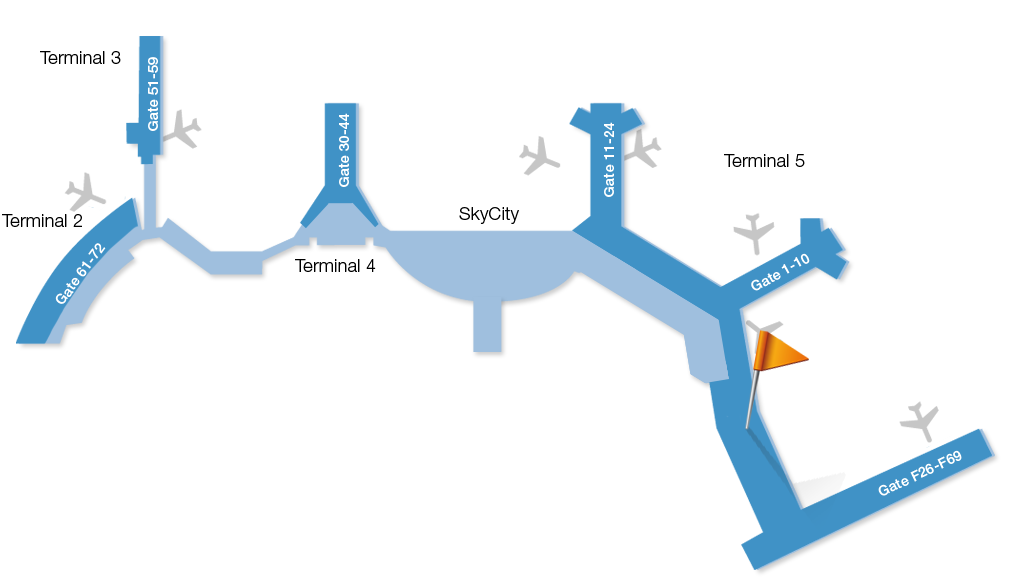 1
Bath & Body Works
Terminal 5
After security control
Opening hours:
Daily, one hour before the first departure and closes in conjunction with the last departure from Terminal 5.