Æra Man
At Æra Man, you'll find apparel and accessories from many popular brands. Ask the staff for fashion tips and advice, and they'll be happy to help.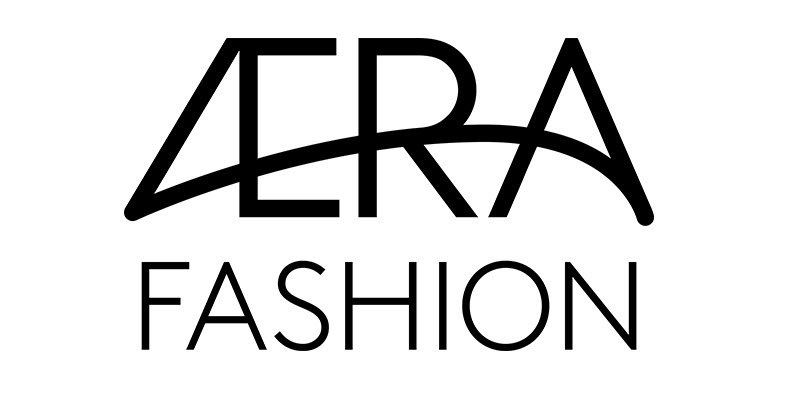 Airport Fashion
50% discount on the entire regular assortment

Long Island Shirts
1 for 699 SEK, 2 for 599 SEK per pc, 3 for 499 SEK per pc.
Find us
1
Æra Man
Terminal 5
After security
Opening hours:
Monday–Friday 05:00–21:00
Saturday 05:00–19:00
Sunday 05:00–21:00
Phone:
+46 (0)8 797 89 93