Airstop
Airstop has gathered a wide assortment of Swedish souvenirs and gifts under one roof. Among the items you'll find here are Dalecarlian horses, traditional knitted sweaters, mugs, t-shirts, porcelain, trolls and other fun things that are perfect to give as gifts.
Category:
Gifts & souvenirs
Air Stop has souvenirs and gifts for every occasion. The shop is packed with traditional Dalecarlian painted wooden horses, potholders, knitted sweaters and, naturally, all kinds of items with an elk (moose) theme.
If you're on the hunt for presents for a slightly younger audience, there's a variety of toys, puzzles and stuffed animals which make perfect gifts.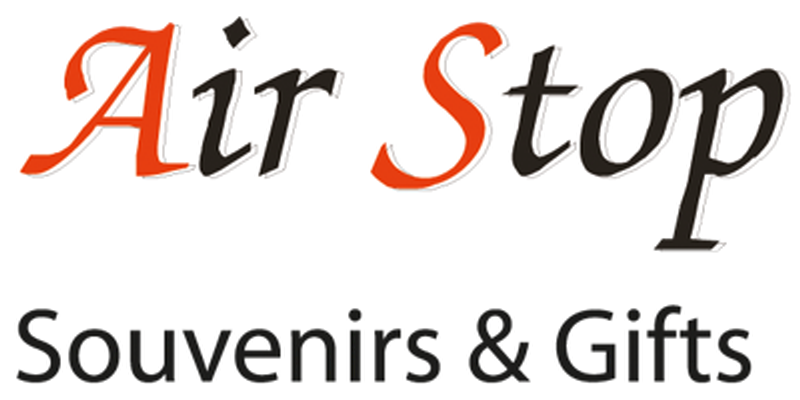 Find us
1
Airstop
SkyCity
Before security
Opening hours:
December 24th 09.30-14.00
December 25th Closed
December 26th 09.30-20.00
December 31th 09.30-17.00
January 1th 10.00-17-00
January 5th 09.30-17.00
January 6th 09.30-20.00

Monday–Friday 07.00–20.00
Saturday 09.00–17.00 
Sunday 09.00–19.30
Phone:
+46 (0)8 593 614 86