X-Change
At X-Change, you can change money, transfer money with Western Union and pay bills using the bank and plus giro money transaction system.
Category:
Currency exchange
You can also cash banker's checks and postal orders and deposit money in accounts with Swedish banks. Cash withdrawals of SEK 50,000 or more must be ordered at least 48 hours in advance.
A third office (not shown on the map) is located in the baggage hall in Terminal 5, which you pass through when you have arrived by plane and go to pick up your baggage.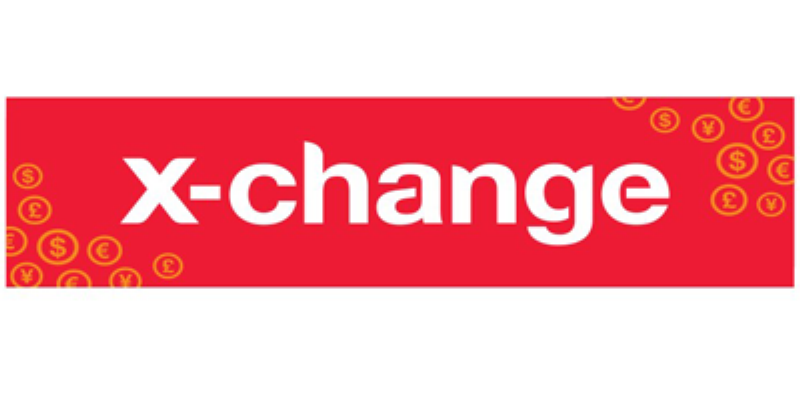 Find us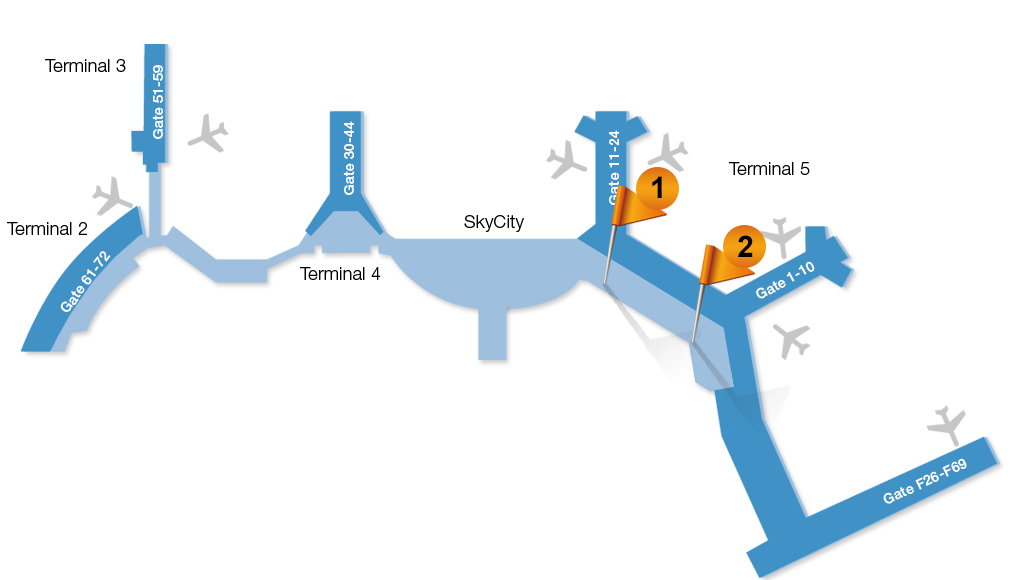 1
X-Change
Terminal 5
Before security
Opening hours:
Daily 05:00–19:00
Phone:
+46 (0)10-211 16 92
E-mail: BO501@x-change.se
2
X-Change
Terminal 5
Before security
Opening hours:
Daily 05:00–20:00
Phone:
+46 (0)10-211 16 94
E-mail: BO505@x-change.se