United Spaces Business Lounge
Do you need an office, a meeting room or perhaps just somewhere to sit and work before you get on your flight?  
Welcome to United Spaces. You'll find us in Office One – right next door to SkyCity.
We offer different memberships to match your needs – everything from a day pass to your own office. Come by with your laptop and we'll take care of the rest!
Contact us at arlanda@unitedspaces.se or katarina.gradzka@unitedspaces.se and we'll help find a solution that suits you and your company.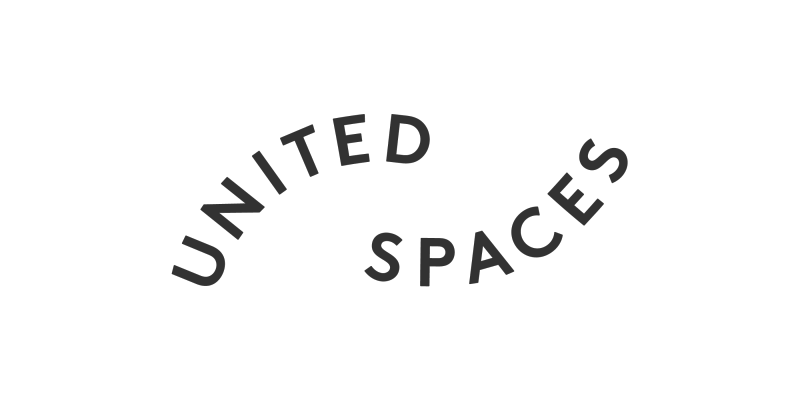 Find us
1
United Spaces Business Lounge
SkyCity
Before security