Stockholm Arlanda Lounge by Aviator
You can work here in peace and quiet or relax while waiting for your departure. The buffet offers cold dishes as well as hot and cold beverages.
You always have access to newspapers, free WiFi, TV and assistance in printing out documents. The lounge is located after the passport control towards Gate F66-F69. 
The lounge is available if you are flying with one of the following airlines:
Air India
Air Serbia
China Eastern
Emirates - First Class, Business Class, Platinum & Gold members
Novair
Qatar Airways - Business Class, Platinum- Gold-Silver Members, Oneworld Emerald, Sapphire
Rossiya Russian Airlines - Business Class
Thomas Cook
Ukraine Air
Ethiopian Airlines
Or have one of the following cards:
Diners Club
Lounge Key
Lounge Pass
Priority Pass
Entrance fee  with payment by card if you do not have any of the above:

Adults: SEK 250
Children ages 7-15: SEK 100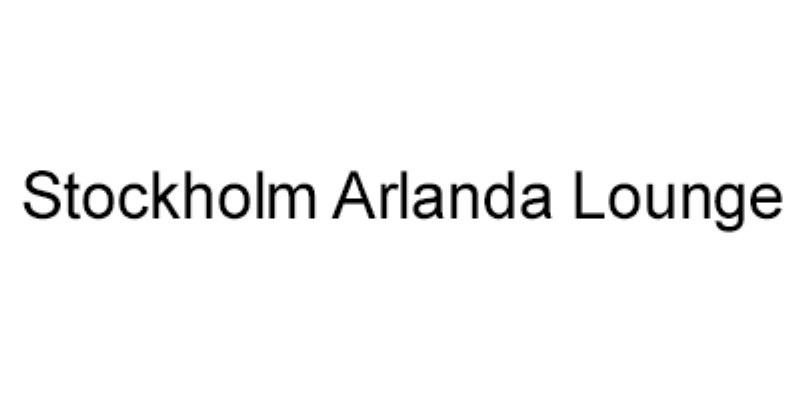 Find us
1
Stockholm Arlanda Lounge
Terminal 5
After security
Opening hours:
Monday, Thursday and Friday: 07:00–21:15
Tuesday, Wednesday and Saturday: 05:00–21:15
Sunday: 08:00–21:15