SEB
SEB offers banking services for companies and private individuals. 
Category:
Currency exchange
In Terminal 5, you can buy and sell currencies, and as an SEB customer you can also do basic bank errands.
In SkyCity, we offer advice for private and corporate customers. You can also sign up here for different kinds of insurance and get help with your banking transactions.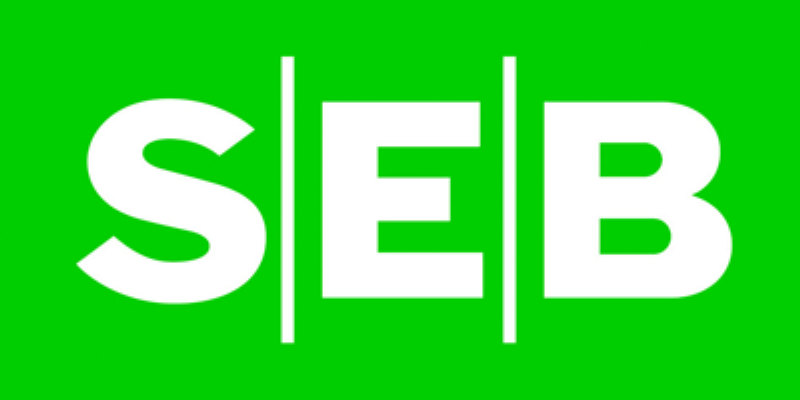 Find us
1
SEB Exchange
Terminal 5
Before security
Phone:
+46 (0)8 639 47 40