Rest and Fly
A low-price hotel with a great location in SkyCity. You can rent a room both during the day and night. You can also have a shower at a fee, even if you don't rent a room.
Category: Other service
Rest and Fly is a new concept and is part of Hilding Hotel Group.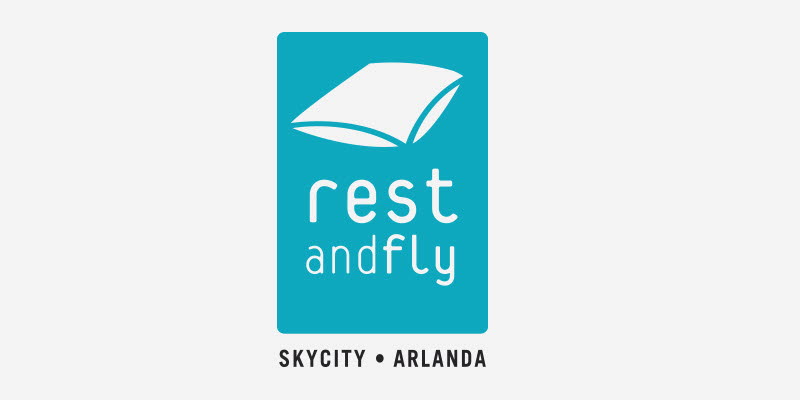 Find us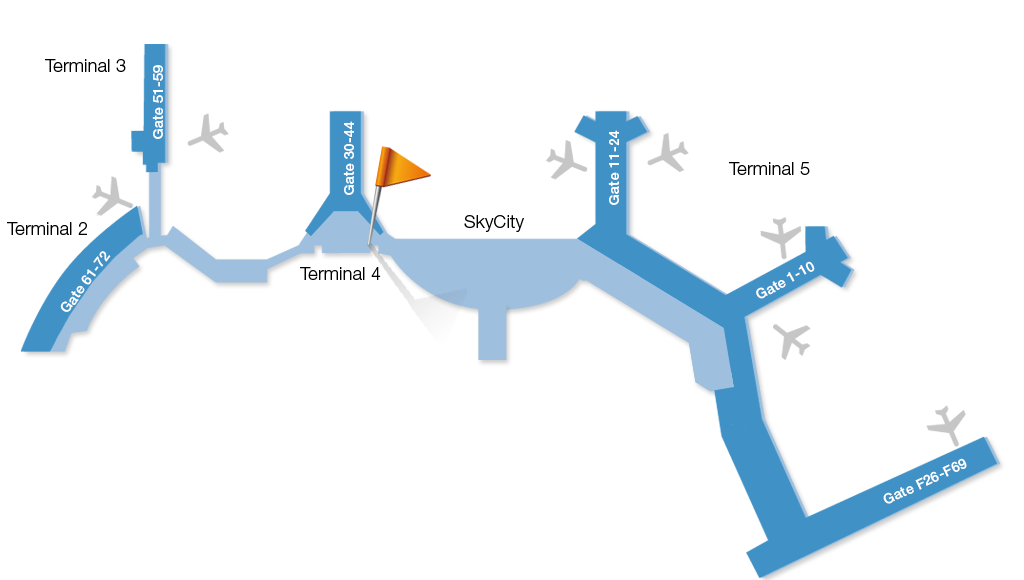 1
Rest and Fly
SkyCity
Before security