Autoexperten
Car wash and servicing. Take the opportunity to service your car while you are away travelling. The SkyCity garage has a workshop offering services such as car washing, reconditioning and tyre changing.
Category: Other service
We are a full service workshop that will help you with all your car needs, such as service, repairs and tires. We have trained and experienced car mechanics to make you feel safe when you leave your car. We also have several partners that help with salvage, routing, sheet damage, paintwork, etc. Ask us and we'll help you.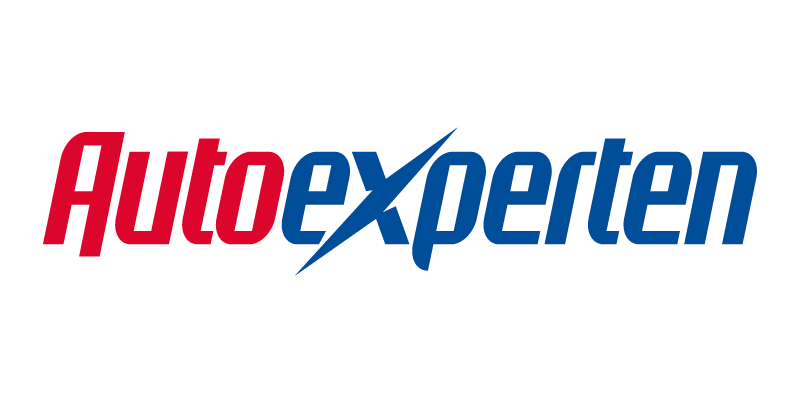 Find us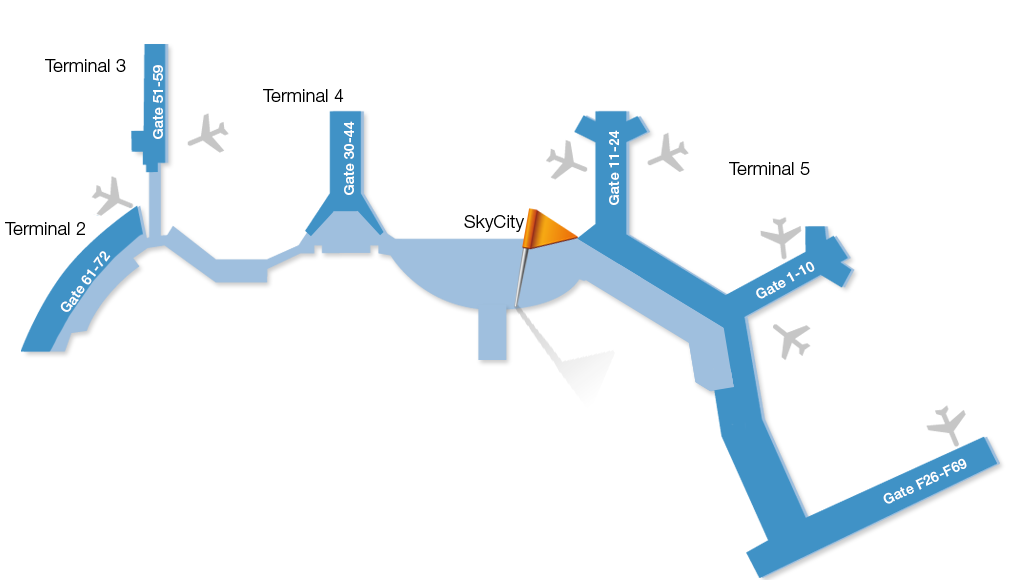 1
Autoexperten
SkyCity
Before security
Opening hours:
Monday–Friday 07:00–16:00
Phone:
+46 (0)8 797 98 70