Profiles guide to Arlanda
Here are some of our biggest blog and social media profiles featuring their best Arlanda tips.
Emma Unckel and Gustav Broström
In their podcast "The Routine," beauty experts Emma Unckel and Gustav Broström celebrate Hump Day, the middle of the work week, discussing the best and the latest developments in skincare and make-up. Offering a large dose of humour well balanced with shopping tips, nerdiness and great knowledge about products and what is available in the market, "The Routine" takes listeners by the hand and guides them through the beauty jungle. The hosts share their best travel tips, like how to keep one's skin hydrated in the dry airport air.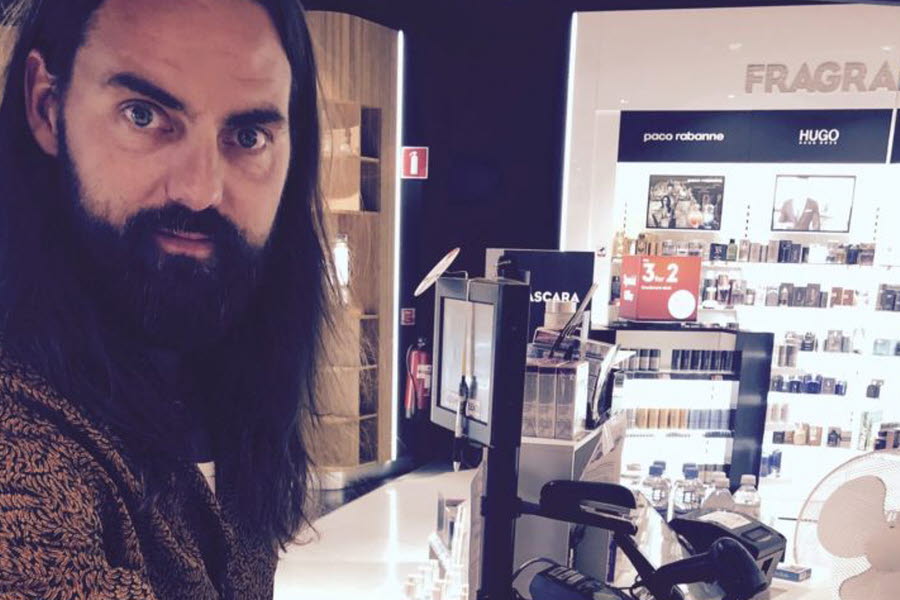 Nisse Edwall: How to avoid holiday chaos
Nisse Edwall is the man behind the popular Swedish podcast "Pappapodden", which deals with the mysteries and miracles of parenthood, which he makes together with his colleague Manne Forssberg. He also blogs for the monthly Swedish men's magazine Café, writes columns in Metro and often appears on the morning news programme Nyhetsmorgon on TV4 as an expert on relationships. Below he tells how people can avoid a divorce as well as holiday chaos as they prepare for their trip.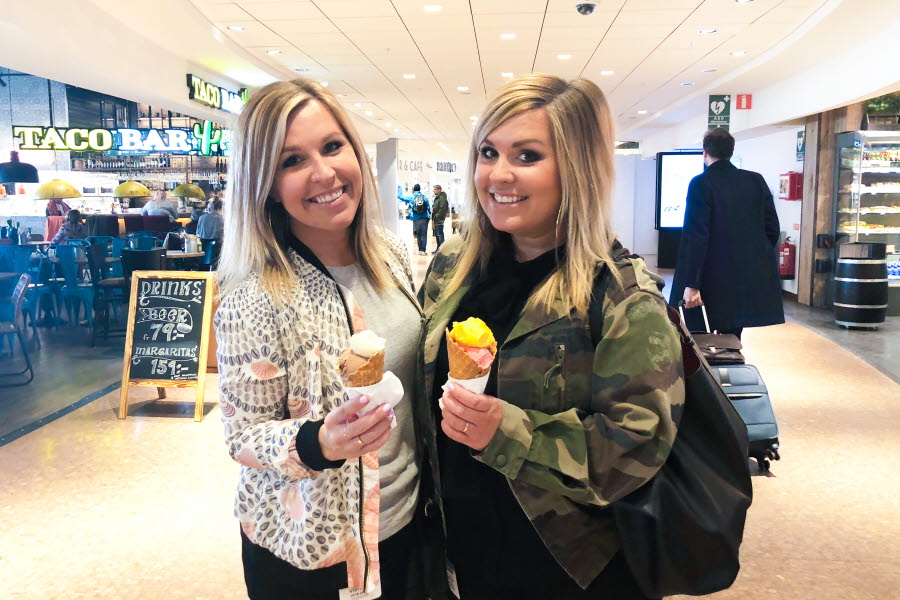 Whether you're a parent or not, you no doubt have numerous experiences of children in an airport environment – some positive, others perhaps less so. In their everyday lives, Jessica and Angelica Lagergren run their blog about life, parenthood and family life and together make the acclaimed Twins podcast. Below, they share their best tips for making your trip child's play.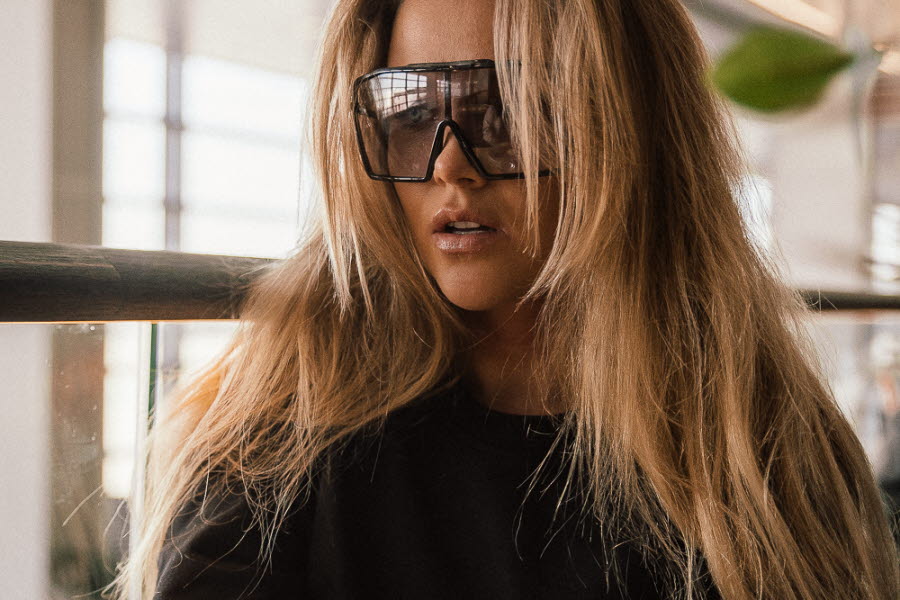 For most people, going on holiday means lazy days and free time, but you may have the most stress and the most work before you head out of the office and off to the airport. Fashion blogger Molly Rustas offers her best tips for reducing stress before your holiday travel.