To Skellefteå from Stockholm Arlanda with Norwegian Airlines
2016-12-21, kl. 14:46
For the first time, Norwegian will establish non-stop service between Stockholm Arlanda Airport and Skellefteå. The route will operate three times a day from Stockholm and Skellefteå beginning March 26, 2017.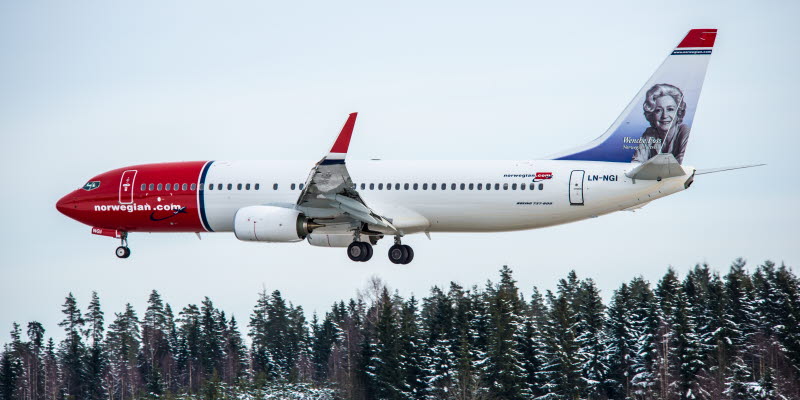 "So far this year, domestic traffic has grown by four per cent at Stockholm Arlanda Airport. We are pleased that Norwegian is launching a new route and investing in domestic traffic, which continues to show good growth," says Elizabeth Axtelius, director of aviation business at Stockholm Arlanda Airport.
The new route will connect Skellefteå and Stockholm so that arriving passengers can easily make connecting flights to international destinations from Stockholm Arlanda.