French-inspired RC Chocolat opens another patisserie
2016-11-04, kl. 12:57
RC Chocolat is now opening another patisserie at Stockholm, this time in Terminal 3.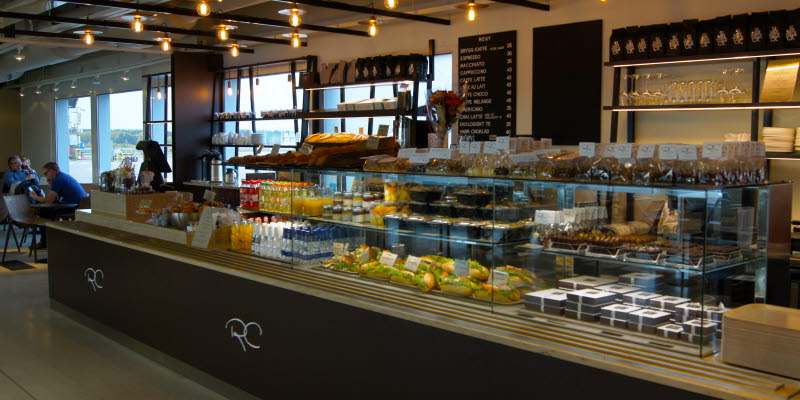 You will find everything here, from lovely chocolates and cakes to delicious sandwiches and salads, all made by hand in the shop's own bakery. RC Chocolat uses organic and local ingredients and is inspired by the French patisserie.
Have a cup of coffee with a friend at RC Chocolat and enjoy their cosy atmosphere and friendly staff.