EasyJet to fly to London from Stockholm Arlanda
2016-12-15, kl. 09:36
You can now fly to London with the airline easyJet. This is the third route easyJet will launch from Stockholm Arlanda within the span of one year. As a result, easyJet will fly to four destinations from Stockholm: London, Milan, Lyon and Geneva. Service will begin in March 2017, just in time for people to celebrate the Easter holiday or enjoy a spring weekend in London.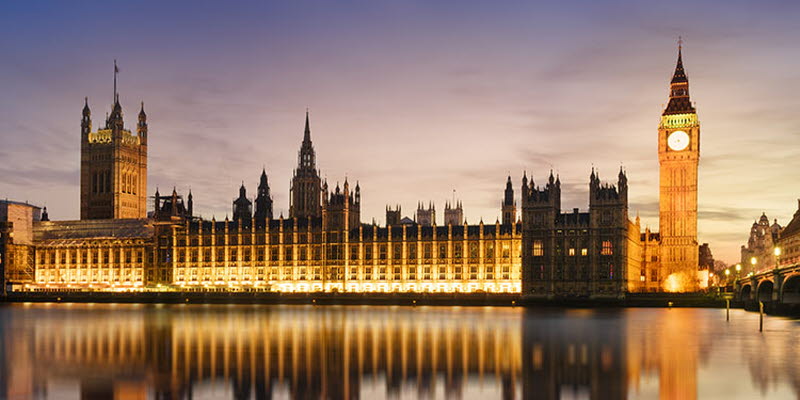 London is the biggest destination for leisure travellers from Stockholm Arlanda, a place that has something for everyone. Stroll through lovely Nothing Hill or enjoy unbeatable shopping in Covent Garden. Take afternoon tea before you visit the Tate Modern art museum. Fly to London and have an unforgettable experience.
Earlier this year, easyJet announced that it was adding two destinations from Stockholm Arlanda, Milan and Lyon. London will thus be the third destination that EasyJet has announced in 2016. EasyJet will now fly to a total of four destinations from Stockholm, including Geneva, which it already serves.
"We are really pleased that EasyJet, which is one of the largest airlines in Europe, continues to invest in Stockholm. They will have launched service to a number of destinations within a short period of time. With this route to London, Swedish passengers are now offered even more destinations with low cost carriers at Stockholm Arlanda," says Elizabeth Axtelius, Director of Aviation Business at Swedavia.
EasyJet will fly the Stockholm–London Luton route four days a week year-round, beginning March 26, 2017. Tickets can now be booked at easyJet.com.