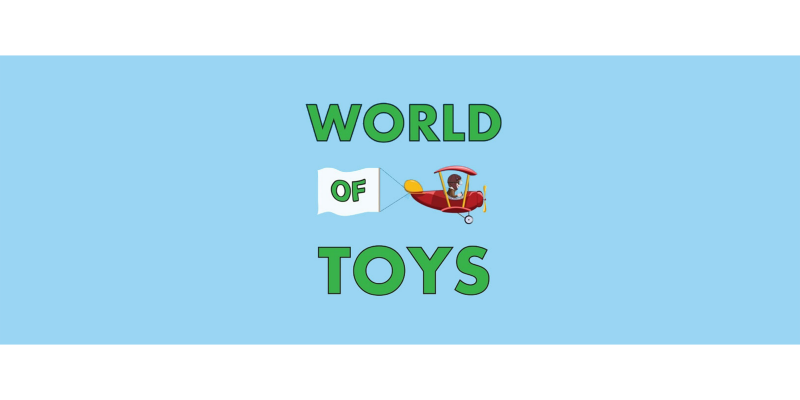 At World of Toys, you'll find both toys and clothing for children. There's a mix of trendy and classic products on offer, as well as quality toys from small-scale suppliers. World of Toys also sells toys that promote learning. Naturally, there are also products here that are good for people travelling with children - puzzles, games, basic toys and much more.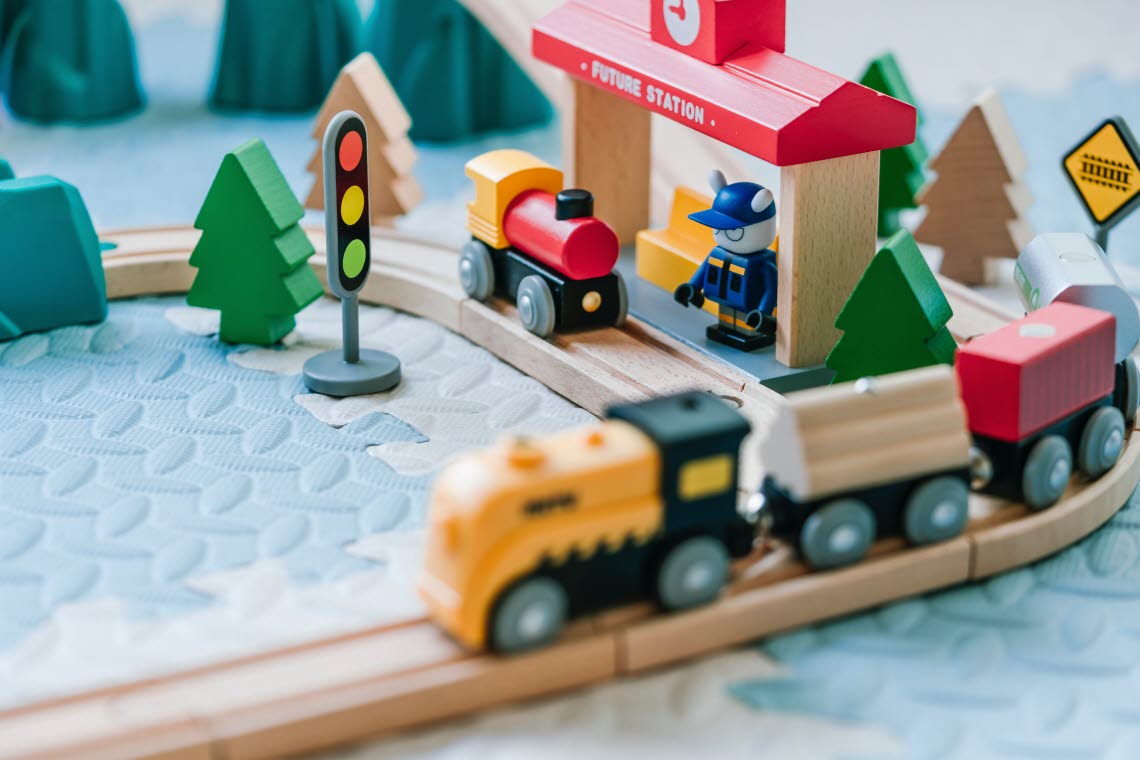 The children's favorite store
At World of Toys, you'll find a large assortment of Swedish and Nordic products. You can purchase classic Swedish children's books by authors such as Astrid Lindgren. Beside the usual assortment of toys, there are also toys of a souvenir nature such as moose.
World of Toys also sells children's apparel. You'll both regular apparel and clothes with a Swedish/Nordic touch. There's a mix of clothes with a different price point to suit your particular need, no matter whether it's swimsuits forgotten at home, clothes that need to be changed before your flight, or gifts.
We look forward to seeing you!