Way Cup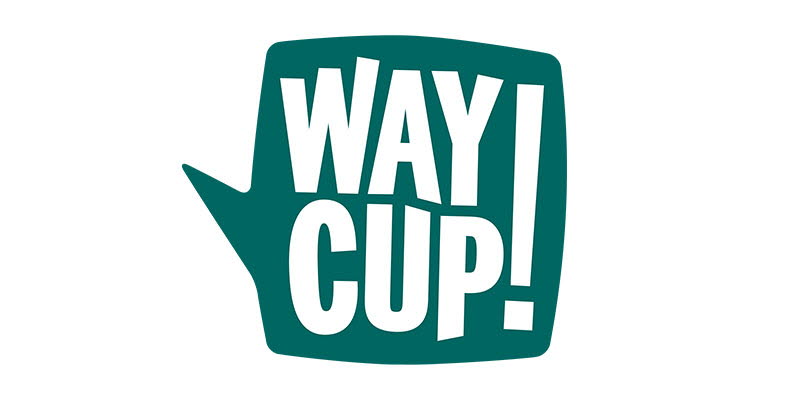 At Way Cup, you get a modern café experience with an international feel. You're greeted here by the lovely smell of coffee. Baristas serve coffee of the highest quality and are passionate about providing a fantastic coffee experience whatever kind of coffee you want. Café in the Clouds uses carefully selected premium coffee beans from environmentally-certified growers.
We look forward to seeing you.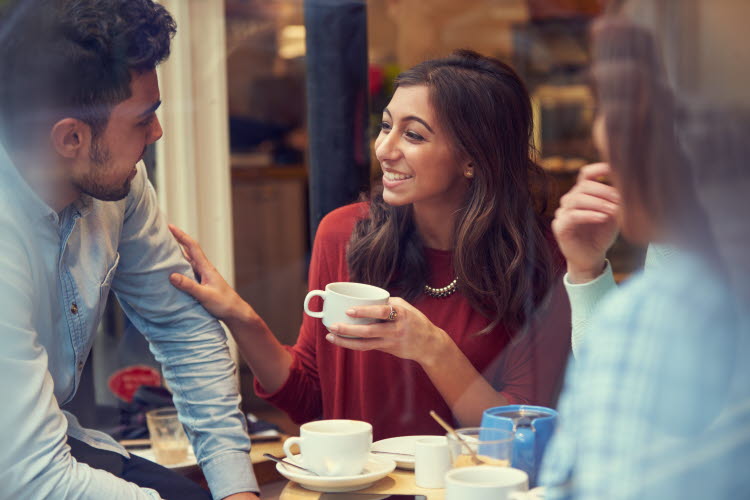 You can choose from tasty salads, wonderful sandwiches and excellent baked goods. Way Cup gets you seated quickly and provides efficient service for guests on the go. An excellent choice if you're in a bit of a hurry.