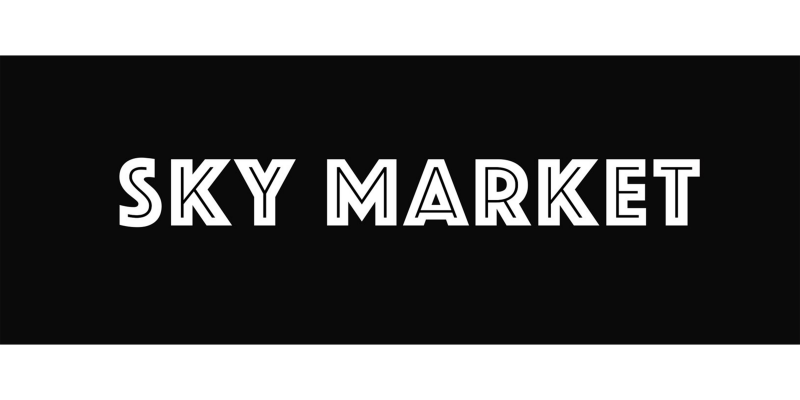 Sky Market is a one-stop casual dining area with internationally inspired street food. A world of flavours is combined with comfort and convenience for passengers here. With three different kitchens under one roof that share the same serving area, Sky Market is perfect for people travelling in bigger groups. All the kitchens serve lunch, dinner, lighter fare and snacks.
Taco Bar
At Taco Bar, you can enjoy Mexican cuisine. Taco Bar invites you to enjoy a colourful experience, with happy colours, a variety of building materials, blinking neon signs and a genuine Mexican atmosphere.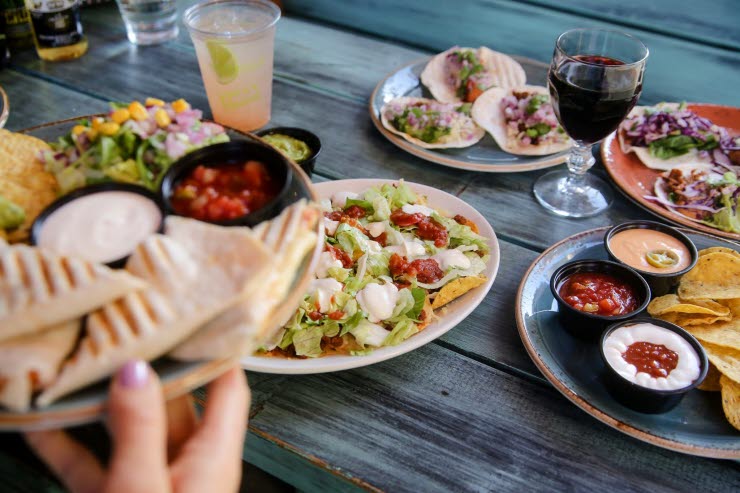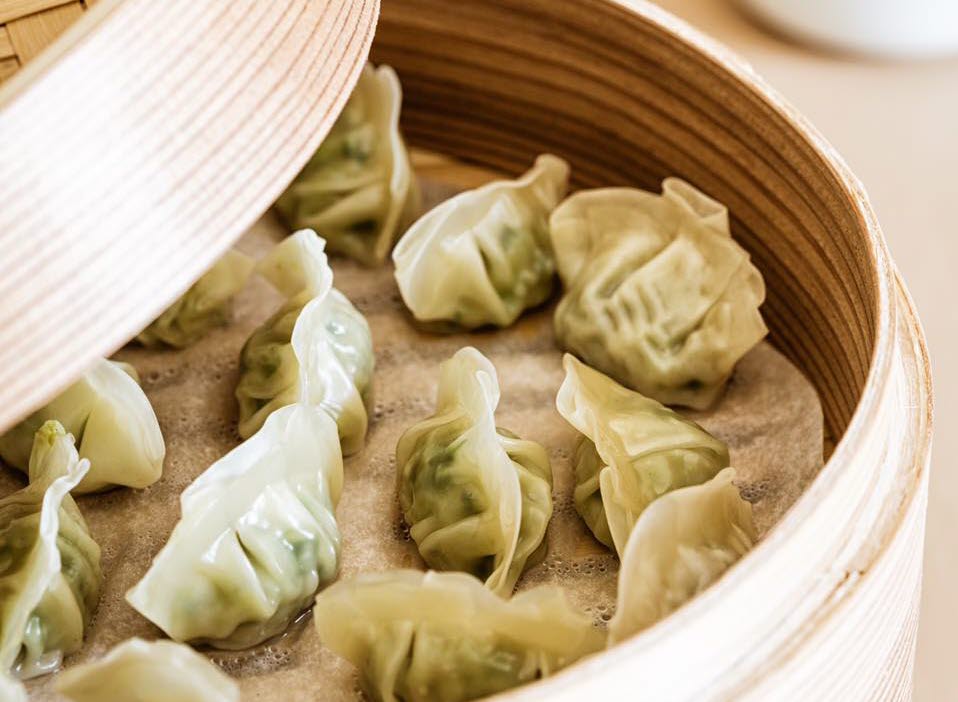 Pong Express
At Pong Express, you can enjoy Asian cuisine in the form of Asian fusion. The space reflects clear roots in its modern Asian-inspired interior, and the brand's distinctive orange colour adds to the playful, warm atmosphere.
Mezefabriken
At Mezefabriken, you can enjoy flavourful, spicy dishes from the Middle East. The interior has vibrant colours, with materials and a look inspired by Middle East culture, featuring typical lamps and textiles seen there.